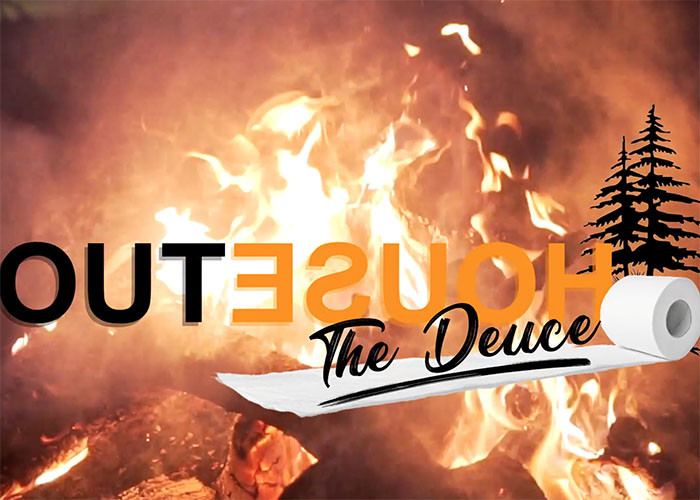 04 Nov

OUTHOUSE | THE DEUCE (TEASER)

This is the teaser for the 2nd full length Canadian video Outhouse : The Deuce.

A bunch of fun loving Canadians who love wakeboarding and have good time for an edit across The Ranch, Jibtopia, The Rail Yard, Valdosta, CWC, What Wake Park, Area 52 and there is boat and winch sessions as well.

Featuring Mickey Henry, Dary Znebel, Erika Langman, Derek Brown, Riley Dillon, Billy Allen, Chris Sinkic, Kelsey Chiappa and Brennan Grange.


The Deuce (teaser) from UNLEASHED WAKEBOARD MAGAZINE on Vimeo.
OUTHOUSE
THE DEUCE (TEASER)
Check out the first OUT HOUSE video from February 2017
with Derek Brown and his crew on #unleashedwakemag