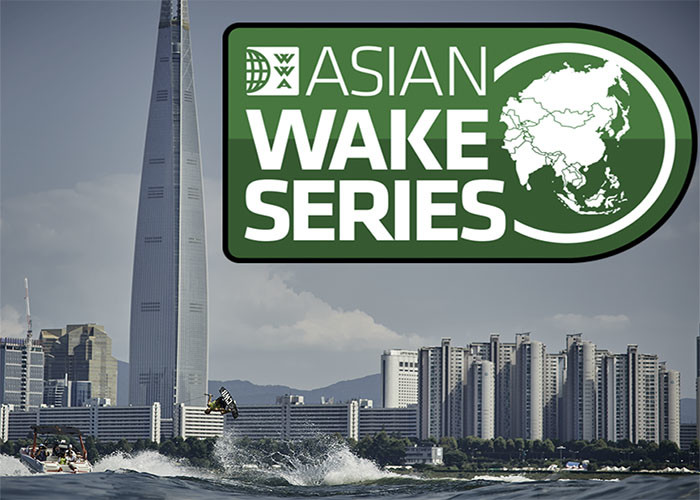 15 May

2017 Asian Wake Series

The World Wake Association is proud to announce the 2017 Asian Wake Series featuring three exciting stops heading to Taiwan, Japan, and Korea. As wakesports continue to experience rapid growth is Asia, the level of riding has reached an all-new caliber that demands a world-class competition platform.

The 2017 WWA Asia Wake Series has partnered with Malibu & Axis dealers throughout Asia to provide their world-class towboats at each event. The region's top wakeboard and wakesurf athletes will be showcased at each stop competing to earn their spot on the WWA Asia rankings list and $58,000 USD in prize money. Overall Asian Wake Series champions will be crowned in each division at the WWA Asian Wake Championships.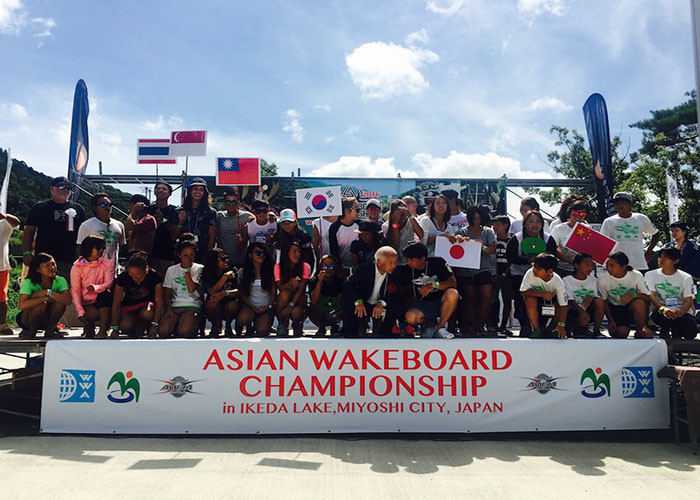 "The WWA has been on the ground growing wake in Asia for over 28 years. We are excited for this opportunity to join together with all of the like-minded people we call friends to expand on the growth of wake throughout Asia," said WWA President Shannon Starling. "The Asian Wake Series gives us the ability to put Asian riders up on a pedestal in the region in an effort to build champions, moving towards the world-stage of wake in the future."
2017 WWA ASIAN WAKE SERIES SCHEDULE
Stop 1 : WWA Asian Wake Series Miyoshi Ikeda Japan
July 28-30 – Miyoshi City, Japan
Stop 2 : Taiwan Wakeboard & Wakesurf Open – WWA Asian Wake Series Taiwan
August 4-6 – Keelung River, Taipai City, Taiwan
Stop 3 : WWA Asian Wake Championship
September 22-24 – Gimpo Ara Marina, Gimpo City, South Korea
---
DIVISIONS :
Novice (Men's & Women's) – No spins over 180, No Inverts.
Intermediate (Men's é Women's) – Spins up to 360 and up to 2 inverts.
Advanced (Men's) – Spins up to 540 and No Mobes.
Open (Men's & Women's) – Anything goes.
Open Wakesurf (men's & Women's) – Anything goes.
---
"I've been traveling to Asia and working with this passion group of individuals for the past few years. I love the talent that we are going to see brought together all in one series. The Asian Wake Series is a true testament to the rapid global growth of everything wake, and a wonderful representation of our sport," said WWA Executive Director Corrie Wilson.