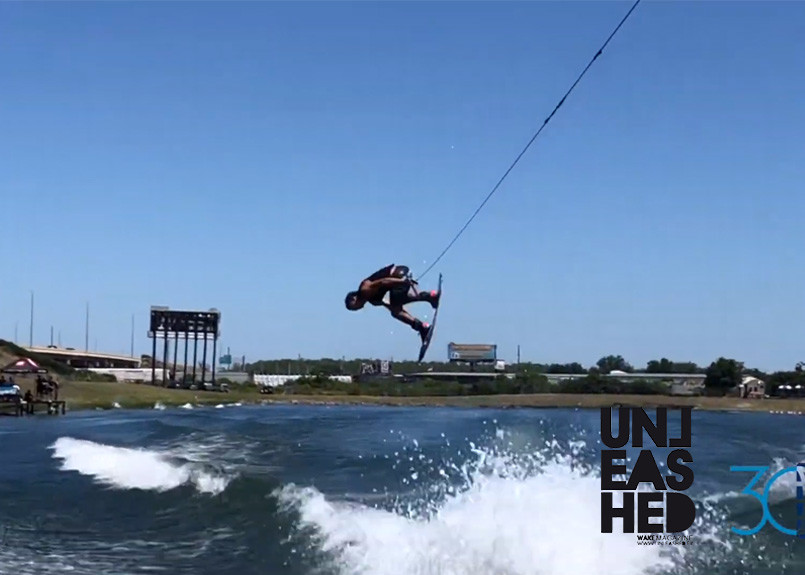 09 May

2019 Nautique Masters | Highlights

The 2019 Nautique Masters took place last month in Orlando and the WWA has just released two videos with the best moments of the female and male categories… the level was excellent !
Highlights
The best moments of the 2019 nautique masters are right here!
Men
From The World Wake Association on Youtube.
Women
From The World Wake Association on Youtube.
Results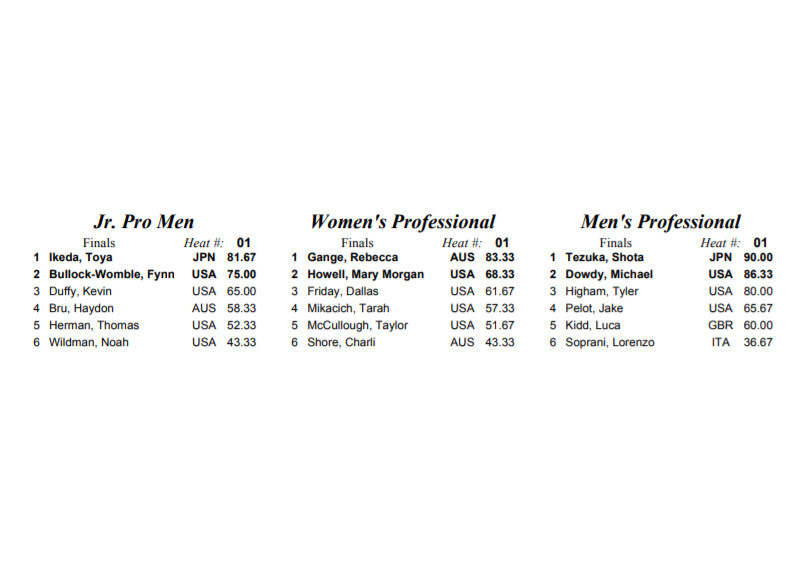 All wake videos on Unleashed Wake Mag.
About the WWA
It is the leading source for riders, events and competitive standards and the undisputed sanctioning and governing body for the sport. For 28 years the WWA has been the world's premier provider of amateur and professional wakeboard events, sanctioning and rules; "developed by riders, for riders". Since its inception in 1989, the WWA has empowered the sport of wakeboarding to progress and evolve naturally by providing various amateur and professional sanctioning programs, protecting its riders through extensive amateur and professional membership levels and allowing freedom and opportunities for organizers to grow the sport.