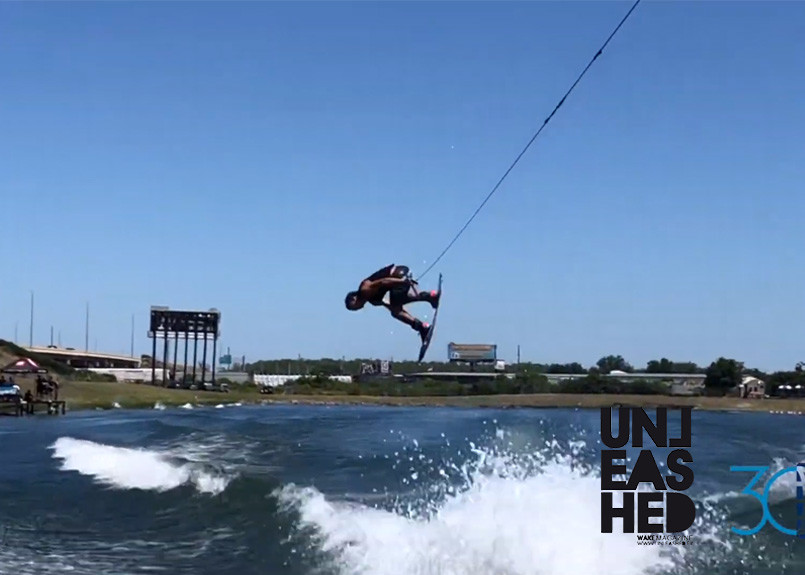 06 May

2019 Nautique Masters | Meilleurs moments

Les nautique masters se sont déroulés le mois dernier à Orlando et la WWA vient de sortir deux vidéos avec les meilleurs moments des catégories féminines et masculines… le niveau était élevé !
Meilleurs moments
Les meilleurs moments des nautique masters 2019, c'est juste ici !
Hommes
From The World Wake Association on Youtube.
Femmes
From The World Wake Association on Youtube.
Les résultats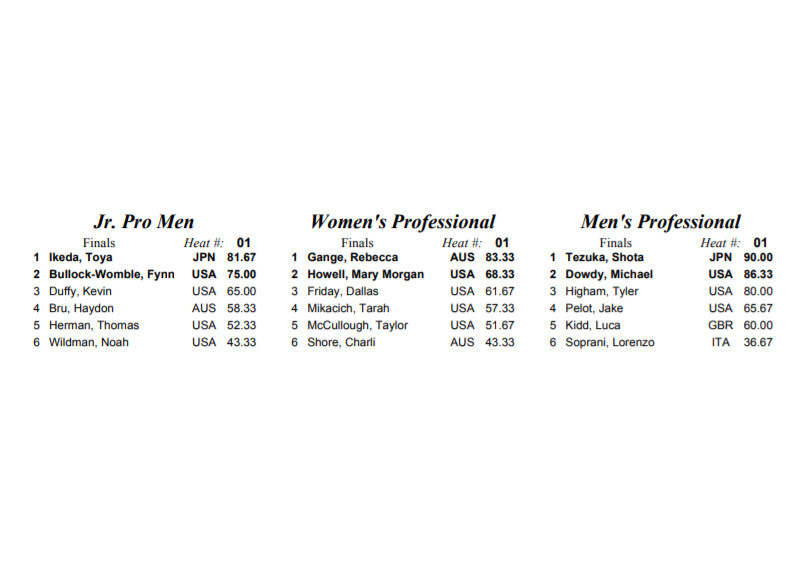 Tous les événements de wake sont sur Unleashed Wake Mag.
La WWA
La WWA est consacrée au développement dans le monde du sport, à l'adhésion de nouveaux participants et au mode de vie qui est vraiment l'âme de notre sport.
WWA France est une antenne nationale de la World Wakeboard Association. Elle a été fondée pour répondre à la demande et à la progression du wakeboard / wakeskate / wakesurf en France. WWA France est géré séparément, sous la direction d'un conseil l'administration qui s'est engagé à l'élaboration, à la promotion de toutes les disciplines sportives et à l'organisation d'une manière qui n'entrave pas la liberté de l'individu ou de la créativité pour les riders ou les organisateurs de l'événement.