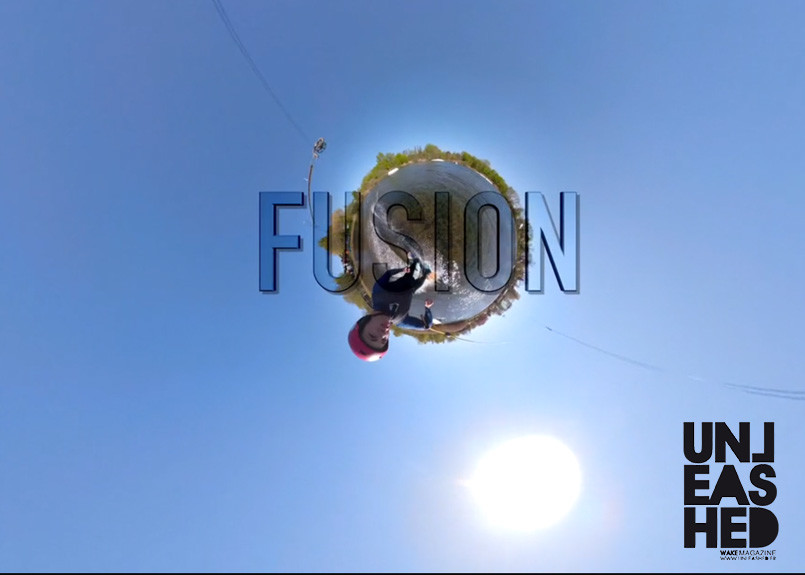 05 Jul

360° with Niklas Ripp | Fusion at Arena Pinneberg

Entirely filmed with a 360 degre camera, the  video "Fusion" shows the rider Niklas Ripp shredding at the Cablesport Arena Pinneberg. Sun, good music and cool vibes  guarenteed !
Fusion
Check out slow motion with Niklas Ripp on Unleashed Wake Mag.
Cablesport Arena Pinneberg
North's Germany's most beautiful wakeboard and waterski facility offers enthusiastic riders the ultimate kick. You can go to the North or Baltic sea but you don't have to. Experience the ride on the water, the moment when your wakeboard touches the water and you, driven by adrenaline, master every new situation. Warning:  high addiction factor. Whether you are a beginner, a pro or just an interested spectator, everyone is welcome to join us. Share our experience, and live the special atmosphere at the lake and the city. Best accessiblity from Pinneberg, Husum and Hamburg City center.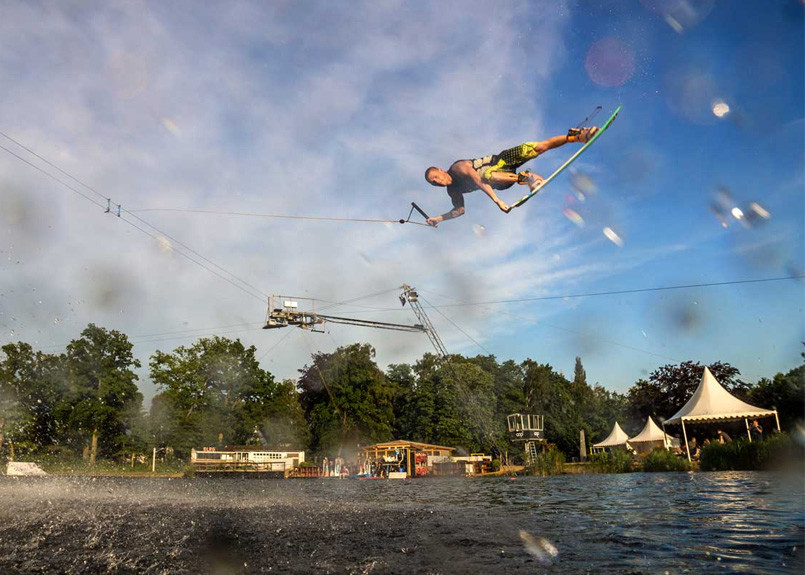 -fusion niklas ripp-