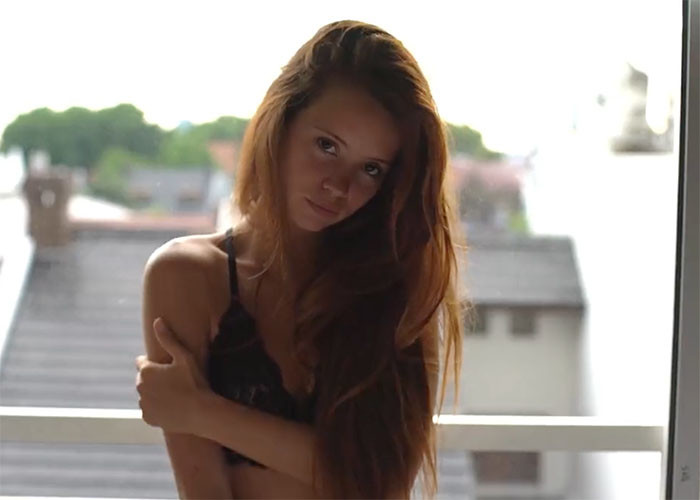 08 Feb

The beautiful Agustina Di Benedetto shreddin' Green Parrot Wake Beach

If you don't know Agustina Di Benedetto, she's from Argentina, as beautiful as gifted, in Skateboard, Longboard, Surf or Snowboard, nothing has secret for her.

Between modeling and riding, we follow her for a sexy session on the spot of Green Parrot Wake Beach in this edit made by Theo Rhodius.

Follow the job of Theo Rhodius on his INSTAGRAM

Agus from theorhodius on Vimeo.
Agustina Di Benedetto
Can you introduce yourself in a few worlds ?
Hyperactive, adventurous—I like to try new things.
Green Parrot Wake Beach, a wakeboarding complex that has everything I like! Friends, good vibes, and sports.
When did you start wakeboarding ?
About a year and 2 months ago, more or less.
Do you do anything else than wakeboarding ?
I do a little bit of everything—I really like sports that involve a board. I snowboard, longboard, and I tried kitesurfing a couple of times. I also really like roller blading; I've been doing it since I was 6 years old.
The style and the security that one has on top of a board.
What makes a picture cool ?
Spontaneity, by far.
Who are your favorite riders?
I really like how J.B O'Neill rides.
Who do you wish to thank?
First and foremost, my parents, for instilling sports in me as a child and supporting me and after that I want to thank you all for your interest in my profile.
Follow her on INSTAGRAM
---
Green Parrot Wake Beach
The cable park is located in 48,5 km of Pilar, next to Buenos Aires in Argentina. The park was built on an artificial lake designed especially for wakeboarding. There are also a restaurant, a river beach and a meeting room.