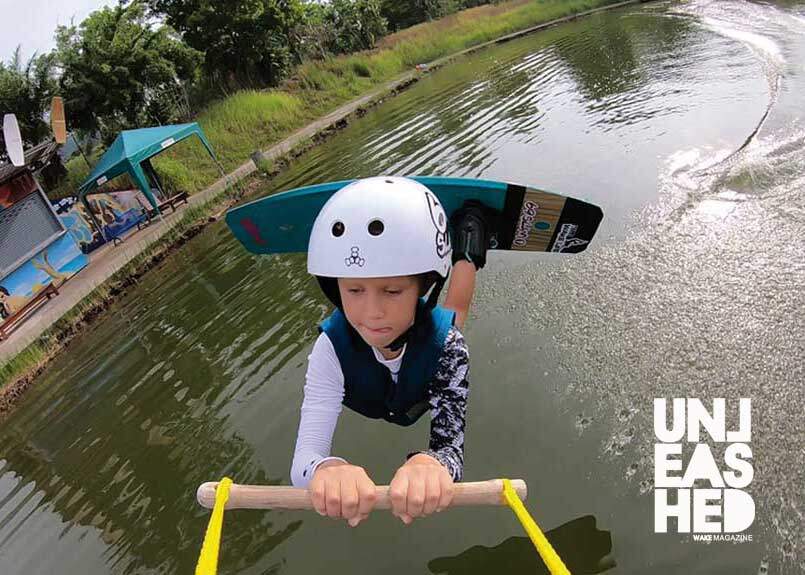 29 May

Anastasia Syrova Promote yourself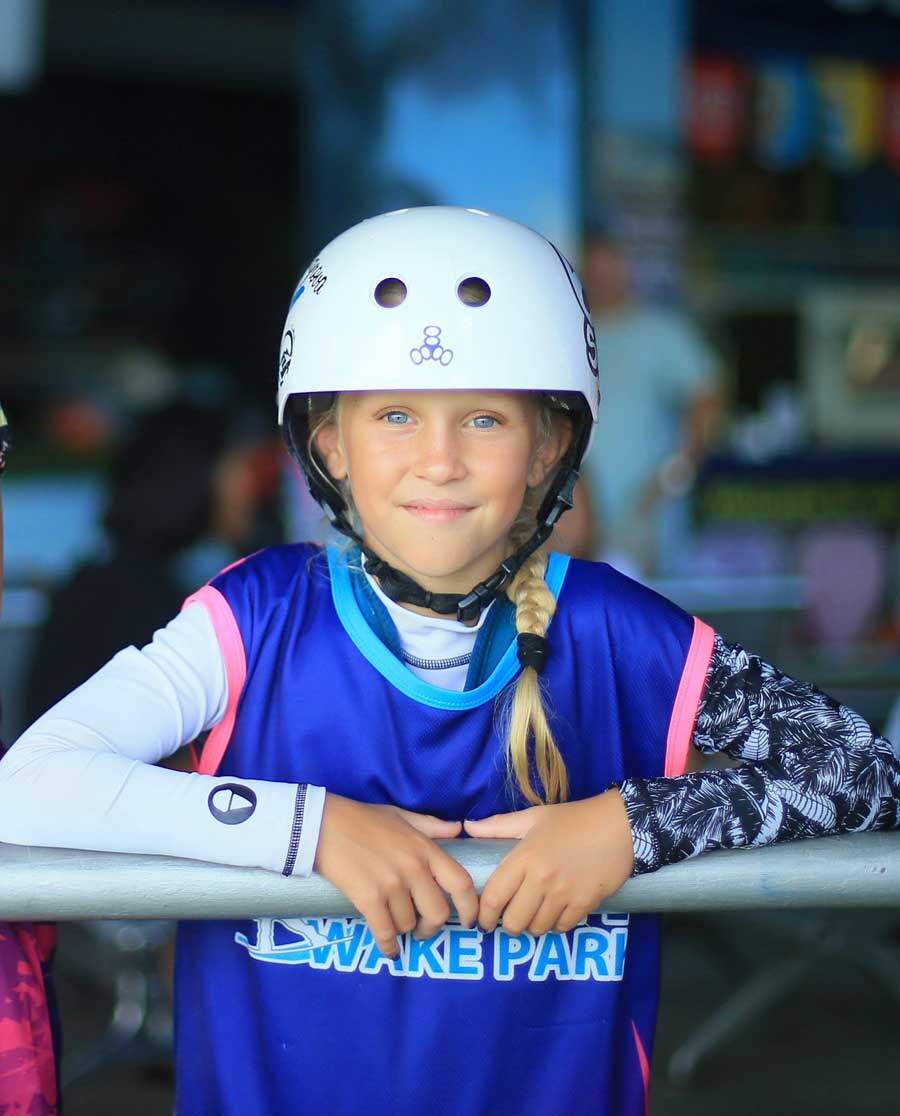 Anastasia Syrova : Hi there! I'm Nastya and I'm 9 yo Russian rider living in Phuket, Thailand. For my short wakeboarding career I've already took part in several comps and won Russian National Competition in girls U11 category.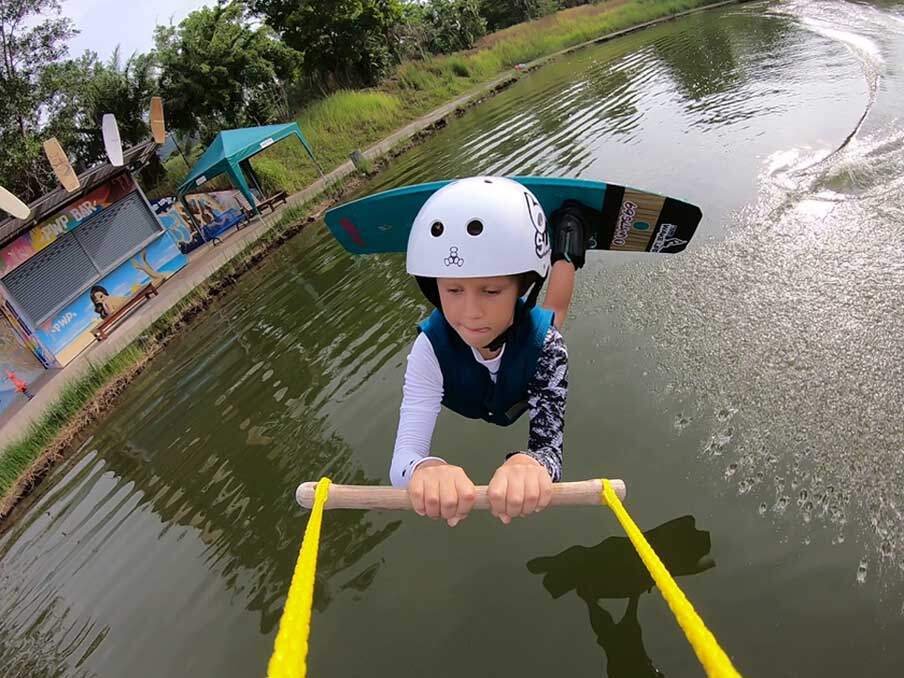 How did you start wakeboarding?
I've started riding 2 years ago in april 2018. My dad decided to teach me how to do that. After a month on System 2.0 I tried the main cable at the first time. Since that I practice 5 times per week and really enjoy this sport
Do you do any other boardsports? :
I've tried flowboarding. Its fun but not so fun as wakeboarding is for me. I love to ride my penny board too 😉
. What do you like the most about Wakeskating?
What do I like the most?… I guess I love to feel freedom on water, I love all these people who envolved in that sport- its like a big family where everyone ready to help with learning something new.
What do you dislike ?
I hate when the trick which I did the day before can not be done the next day:( and really don't like when somebody rides in front of me and makes the cable swing
Name a trick you would like to do one day ?
I want to learn a lot of tricks especially air tricks.
Wich do you prefer, rails or kickers ?
Love riding kickers and rails very much. There is so many variations of hitting them.
If you could have a session with anyone, who would it be ?
IDK. A lot of pros come to PWP every year, so probably each of them
Tell us a bit about your home spot ?
My home spot is Phuket Wake Park located in the heart of Phuket island in Thailand. Perfect place to ride and spend winter. PWP have full setup of Unit obstacles that makes riding safe as it can be, hotel, restaurant and bar.
Do you always ride alone ?
I ride alone when I practice. But I love to have double sessions with my friends or my dad when we are filming some videos
Any shout out ? 
Love my mom and dad for believing in me and supporting me in all my beginnings.
I'm so gratefull for Phuket Wake Park for giving me such opportunity to practice here. 69 slam for supporting me with cool stuff. Hyperlite wake for making such cool boards.