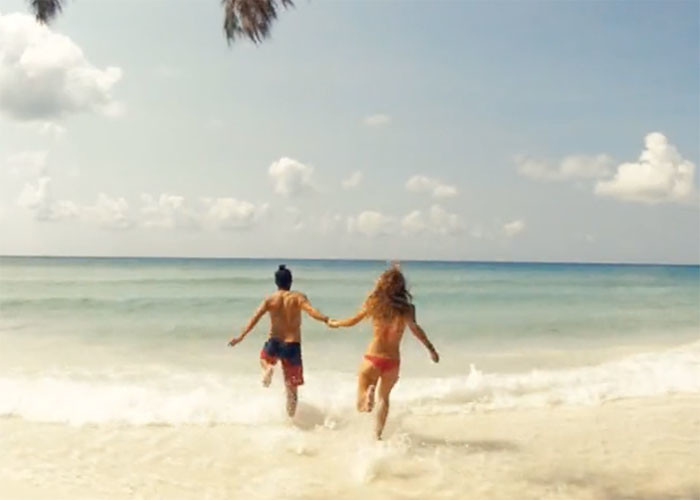 23 Jan

AROUND ASIA | YANIS COSTA

This year, the french wakeboarder, Yanis Costa, went on trip around Asia and made this beautiful edit :
AROUND ASIA WITH YANIS COSTA
This video opens our eyes to this magnificent continent, of which we already know the big cables. A spiritual travel of 4 months in immersion in the south east's life, with a lot of exceptional landscapes and animals.
In this edit, we follow them in in several Asian countries :
Vietnam → Laos → North of Thailand → Cambodia → South of Thailand → Philippines → Bali → Gili Islands → Sri Lanka
We hope that this beautiful video will make you want to book your tickets quickly to see all this with your own eyes.
Lumix GH3
GoPro Hero
Editing with Premiere Pro CC