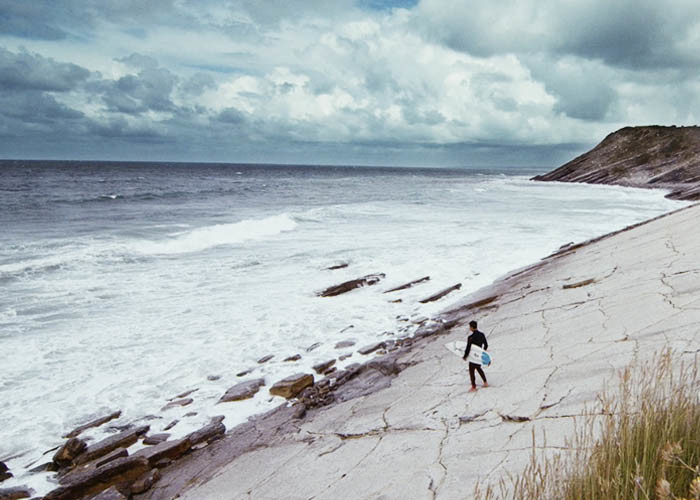 31 Dec

Art is Timeless by Adrian Rodd | Andy Criere

"Art is Timeless" is the Andy Criere's latest video, a short film realised by Adrian Rodd the audiovisual producer.

Andy Criere from Adrian Rodd on Vimeo.
Art is blue. That passion flowing among the waves. Equilibrium. Harmony. A break from the routine. You, on your own. Nature's fury maintains its infinite beauty. A feeling that is manifested in aesthetic and attractive forms. A continuous pursuit for beauty. Contemplation, the pleasure of a spirit that penetrates in Nature. A way to transmit emotion; a language. A way of life. Everything goes, changes and remains. Art is timeless.