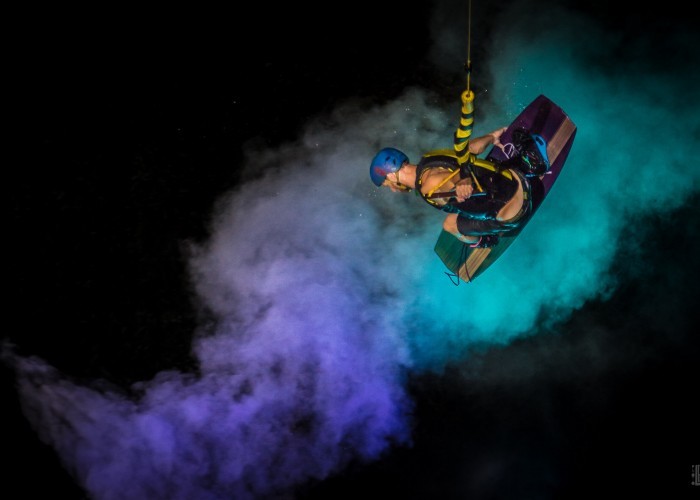 26 Dec

BAD ! The New 2016 MO4 wakeboard series!

Posted at 10:37h

in

Board
Let's hear it
2016 is just around the corner and so are our brand new Bad MO4s. The mission was quite straight forward – make our flagship sticks even better. During the season we were busy gathering tons of feedback from our riders and our faithful customers. After a sleepless era and occasional head-bangs we came up with not one but three flagship wakeboards to choose from.All of them are lighter, with a bit more flex and equally important – ECO friendlier. As mentioned, the 2016 Bad MO4 comes in three different designs (edition Purple, Edition Red, Edition Black) and two sizes (136,141).
2016 Bad MO4 Edition Purple is a board like no other. It's the lightest board of the whole MOFOUR collection and the best balance of flex and stability all rolled into one epic jib stick. With plastic side walls and a pristine grind base you will have perfect control on the water without the loss of that playful feeling and also be keeping your speed up on the obstacles, even when they are a little dry. This is defiantly the number weapon of choice for your 2016 season on the water!!!


This time, Bad MO4 being a strictly cable-park, winch shredder, we decided to go totally finless, not even removable ones. What you get is a completely flat and long lasting grind base. Even no channels though? How does it handle and hold the edge then? It's quite simple, we made the edges sharper, it's a hybrid between cap construction and side walls all packed in a nice L shaped edge. Oh and it bites. It bites and slices through the water like no other while holding the progressive edge until you decide it's time for a blast-off.
Christoph Celetz has got something to share with you as well:
The Bad MO4 is my new model of the 2016 range from MO4 Wakeboards. The BAD is built for riding through the world greatest cable parks. With the new wood core the board is 10% lighter and has more flex. The continuous rocker and the plain bottom with "longslide base" will help you bringing your style into the game. It doesn't matter if u just start your wakeboarding carrier or u are already a pro, this board will push your limits.




To wrap things up, we hope you will enjoy shredding wake spots on our new 2016 flagships as much as we did making it happen. To find out even more about the featuring tech and availability, you're more than welcome to click/tap one of the three Bad boys bellow.
Follow MO4 on Instagram: @MO4WAKEBOARDS