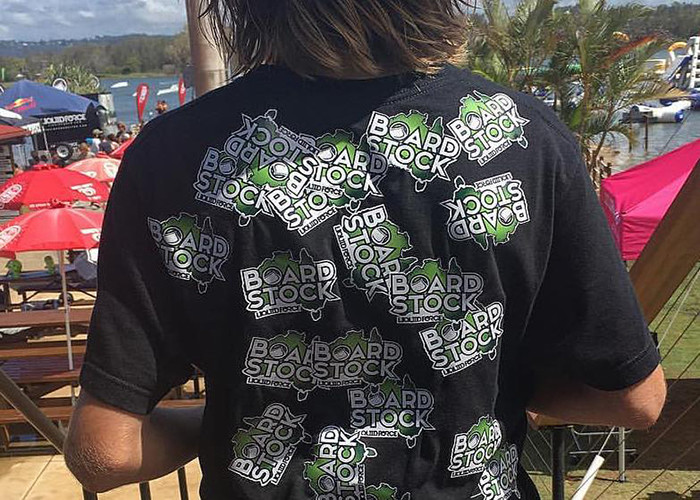 07 Mar

BOARDSTOCK 2017 | AUSTRALIA

Throwback on the BOARDSTOCK 2017 in this video by Jamie Neville

Board Stock 2017 from Jamie Neville on Vimeo.

BOARDSTOCK dominated by Jamie Neville & Jamie Lopina.

The ninth edition of the biggest and longest Australian event, bringing together wakeboarding professionals from all around the world like Nico Von Lerchenfeld, Guenther Oka, Jamie Lopina, Alex Albauch and Oli Derome, took place this weekend in Bli Bli Wake Park, by Liquid Force Australia.

170 riders competed in 3 events: Liquid Force Rail Jam, Jet Pilot King of Kicker, Obrien Bi Level Challenge. Always more difficult with its "lower than usual" cable, skinny rails and varied structures, but also new innovative "line judging" format in the Pro divisions, with weighted obstacles and left/right combinations that tested everyone's ability was well received by all the pro riders.

In an age of declining contest involvement Liquid Force Australia has developed a format that is self-funding and supports itself each season. The event is open to anyone that want to test their ability against the sports best riders. Connor Lawton from Mackay who entered Pro Men, rode strongly all weekend and made the top 4 in the Bi Level Challenge against some of the Worlds Best.

In the premier event of the weekend – the Liquid Force Obstacles Only – Jamie Neville took the top spot in what was an incredibly close podium result. Only 1 point separated the top 3 placings with Aaron Gunn and Sebastian Dunn taking 2 and 3 respectively. Aaron Gunn made a clean sweep of the other events taking first in both King of Kicker and the Bi Level Challenge. Busty Dunn and Jack Battleday were 2 and 3 in the Bi Level, while Jacob Vinall and Busty were 2 and 3 in King of Kicker.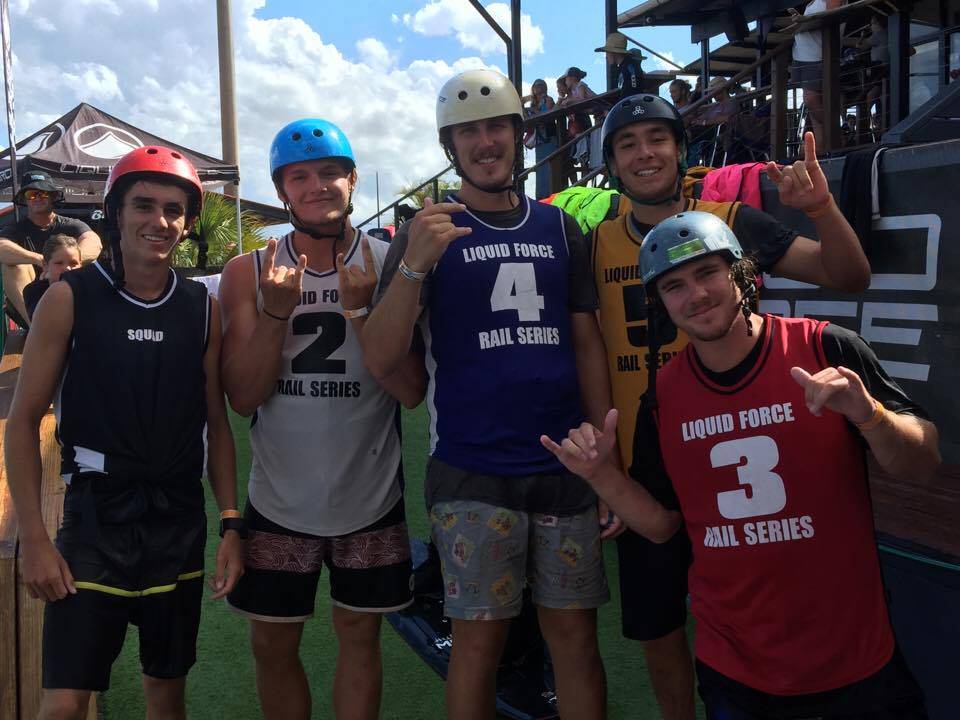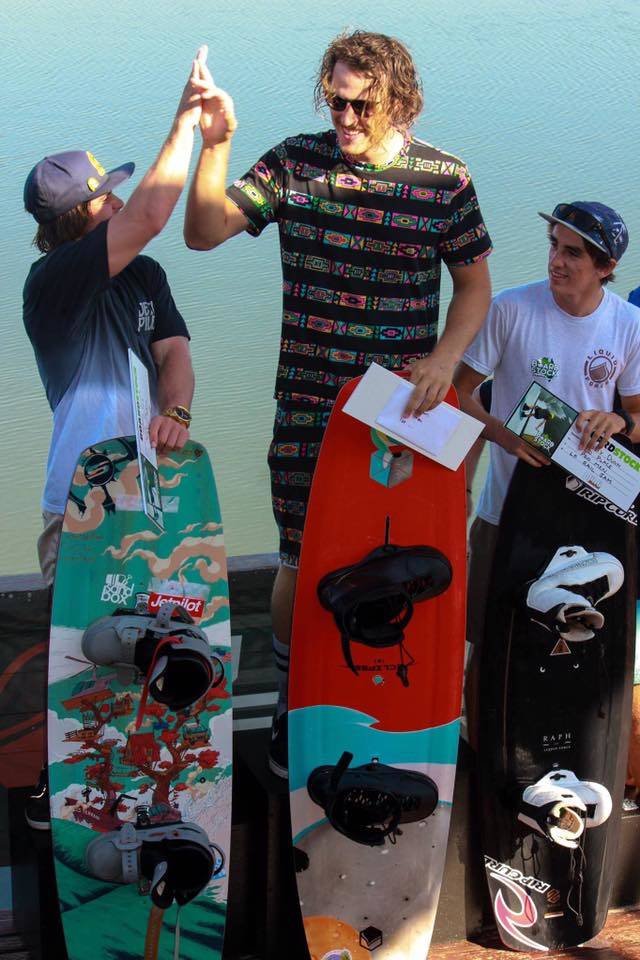 This year saw the strongest Ladies contingent ever at Boardstock and they supplied a great contest across all 3 events with a different winner in each section. Jamie Lopina was first in the Rail Jam, Angelika Schriber was number 1 in King of Kicker whilst Courtney Angus in her return to competition was first in the Bi Level.

BOARDSTOCK FINAL RESULTS

Full results from the weekend can be found by visiting their Facebook or Instagram