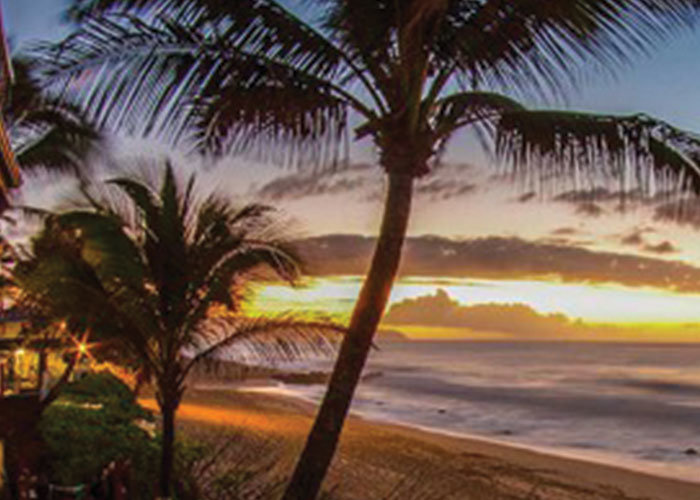 05 Feb

The Boys can surf too ! Noah & Keenan FLEGEL

BODY GLOVE BEACH HOUSE HAWAI
Just another day in paradise. Today we picked up 2 more house guests as we were joined by Keenan and Noah Flegel, in their first ever visit to Hawaii. Both are stars in wakeboard and wakesurfing community, but also love getting after real waves.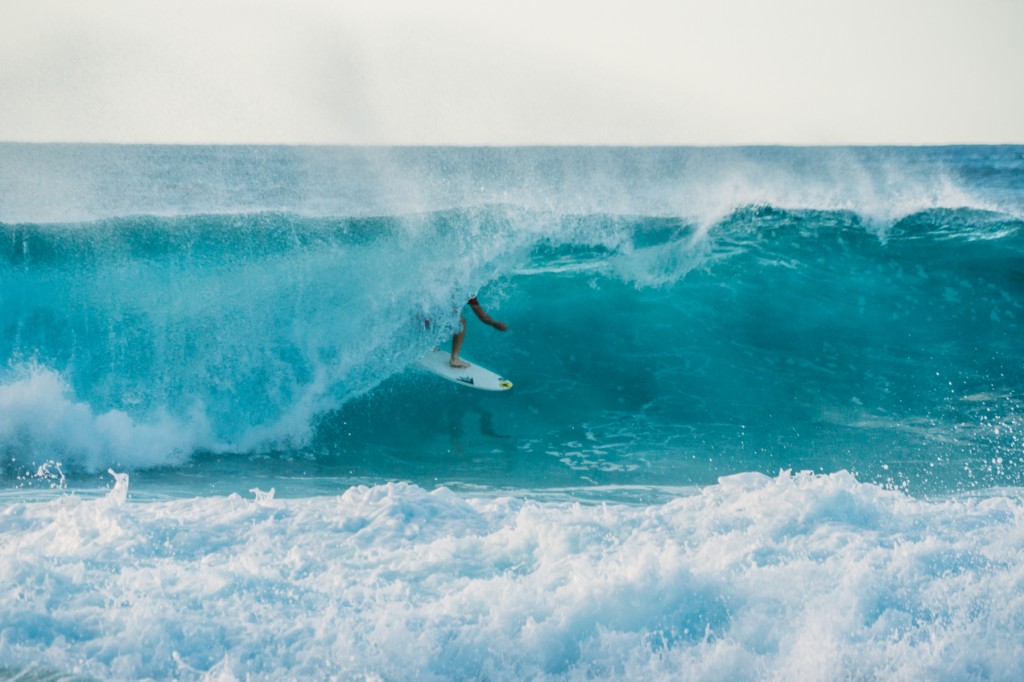 As luck would have it, the conditions were perfect for their first session and it was straight off the plane and into 4-6 foot Off the Wall. A couple of humbling moments and two broken boards later, the Flegel Bros were all smiles and shakas. Drink the aloha below.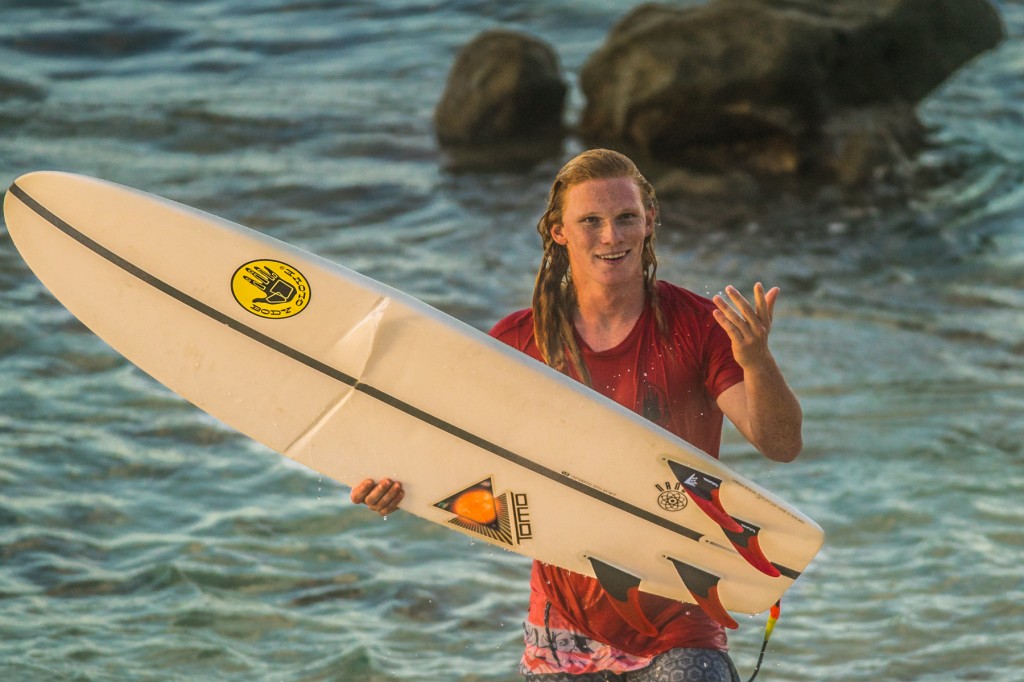 Read the Full Article BODY GLOVE HAWAII 2016