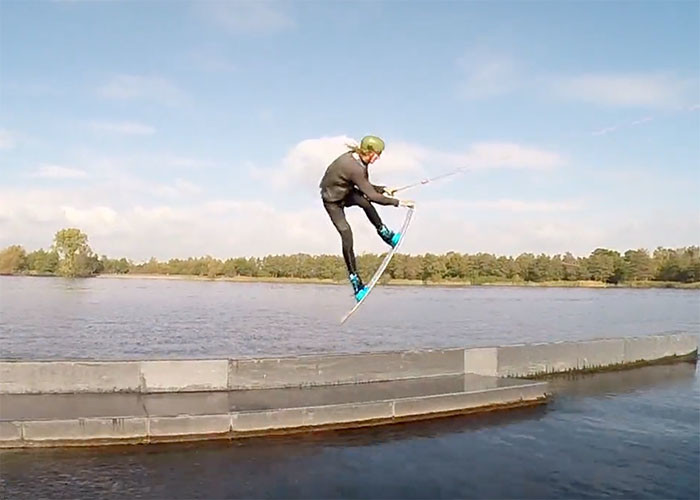 27 Oct

Burnside Cablepark – Max Halm
Burnside Cablepark – Max Halm
All smiles, after every landing or fall it's all smiles! Max Halm rides at his home spot Burnside Cablepark
Season ender of '16 where Max Halm had so much fun at his home cable Burnside Cablepark and got the chance to board a month at Down Under
Follow the rider on Facebook 
Music: Charles Bradley – where do we go from here
All Smiles – Max Halm from Max Halm on Vimeo.
---
About Burnside Cable Park 
Burnside Cable Park was founded in 2009 and from day one they went full speed in order to be the best and friendliest wakeboard course in the Netherlands.
Their cable is now famous worldwide and not just for riding… Also on the side there are much to enjoy.
They have a varied menu and of course there are also consuming the necessary drinks.  Once you've tasted you know why many persons come just for eating.
For groups, there are several possibilities for an arrangement.
They organise many amazing event on the Cable, regularly check the news on their Facebook page and the Website