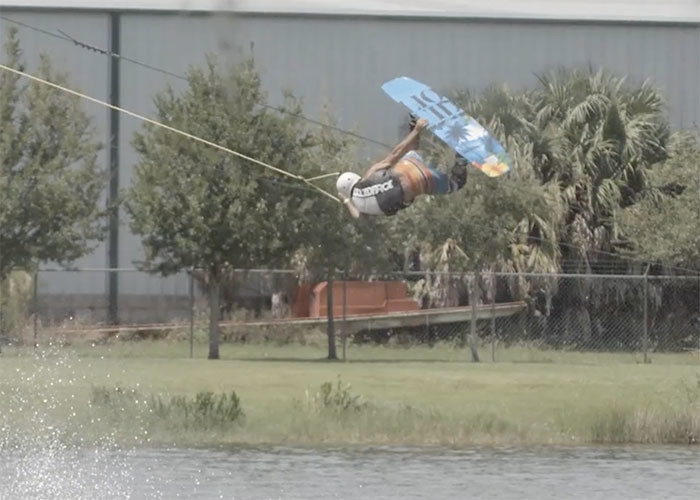 22 Oct

Chad Forrest 2k16 Revolution Cable Park

The American Wakeboard Legend back on board at Revolution Cable park

Chad Forrest is a legendary cable rider. He used to be part of the US National team and now lives in Ft. Myers with his family and kids.

After taking 20 months off the water he returned as an everyday shredder to the Revolution Cable park.

He's well known for his huge & technical air tricks, but he's also picked up some cool rail hits along the way.

An edit by Norbi Vasko, join him on his Vimeo and his Facebook
Check it out!
Chad Forrest 2k16 Revolution from Norbi Vasko on Vimeo.
Follow Chad Forrest on Facebook