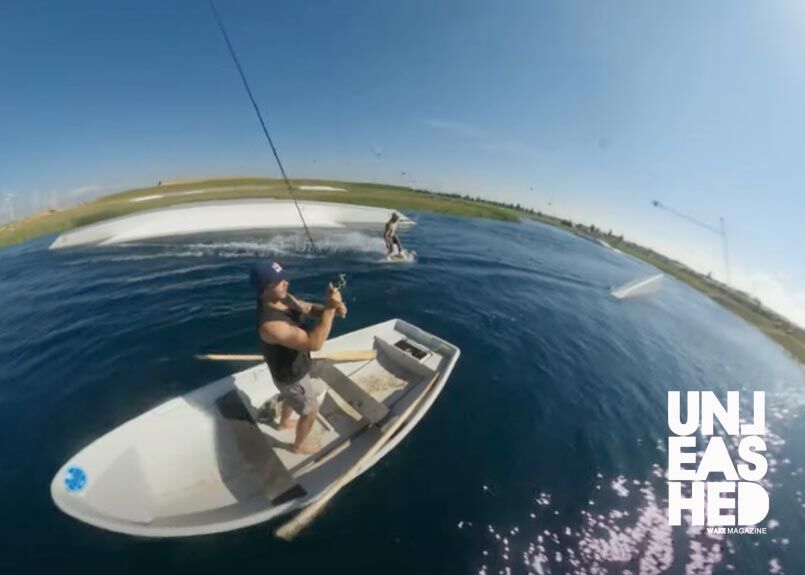 13 Aug

Craziest Wakeboarding Shot Ever | Peacock Brothers
Craziest Wakeboarding Shot Ever ! .
The craziest Wakeboarding shot ever , "Behind the Scenes "
The Peacocks brothers  headed to 313 cable park , for riding this year , and what a story when they meet Jules Charraud and felix Georgii   two of the  pro Redbull wakeboard team riders   .
Ryan , Liam bro's  get this famous  light bulb moment  after seeing Jules fishing rod in his room  !
With a bunch of other pro riders they decide to tie up their Go Pro Max to a Fishing rod handled by Jules Charraud  and try if that can be cool to shoot one of their pro riders friend there named Felix Georgii  .
After a tons of few tries , by the way  during a long lucky second they capture the most craziest wakeboarding shot ever.
 Enjoy those highlights …

⚠️The Craziest wakeboarding shot ever⚠️
Check out some amazing GoPro Max Tips and Tricks that The Peacock Brothers use in this video to capture some of the Best Wakeboarding shots !
Check the other Video Of The Peacocks
Follow the Peacocks bro's adventure : https://www.thepeacockbrothers.co.uk/
Subscribe to their Youtube Channel
More about the Bro's
The Peacock Brothers are two brothers from Berkshire, UK who have a passion for Wakeboarding and media production! We love to be infront of the camera whether it be riding, presenting or anything else along those lines! However, we also love to shoot videos and photos when we are not infront of the lens.
"We are two brothers from Berkshire, UK who have a passion for extreme sports, presenting and shooting videos and pictures. We decided to take a different path in life to most others our age and instead of going to uni, we chose to follow our dreams of travelling the world, doing what we love and living life to the full! Through doing this we have met and worked with so many amazing people and been to places we couldn't ever have imagined. We have both competed in Cable Wakeboarding for Team GB for over a decade, in competitions around the World. We were having so much fun travelling and doing all of this that we decided to start filming what we got up to and post it on our YouTube channel."
"We began to improve our videos and soon realised this was something else we enjoyed doing. We have now been lucky enough to work with many different people and brands around the World including BBC's The One Show, TransWorld Sport and The Indestructibles on Dave. Along with our love for adrenaline and all things extreme, we also enjoy presenting and being in front of the camera. This is easy to see from our YouTube videos".
"We produce photos and videos at a professional level for different events. We also love to present and host events so feel free to contact us below to get in touch for any other information! "

Sports we can do include: Wakeboarding, Trampolining, Free running, Skateboarding/Skiing, Snowboarding, Biking, Cliff Jumping, Surfing, High diving, Motocross. 
Find all wake spots in the world on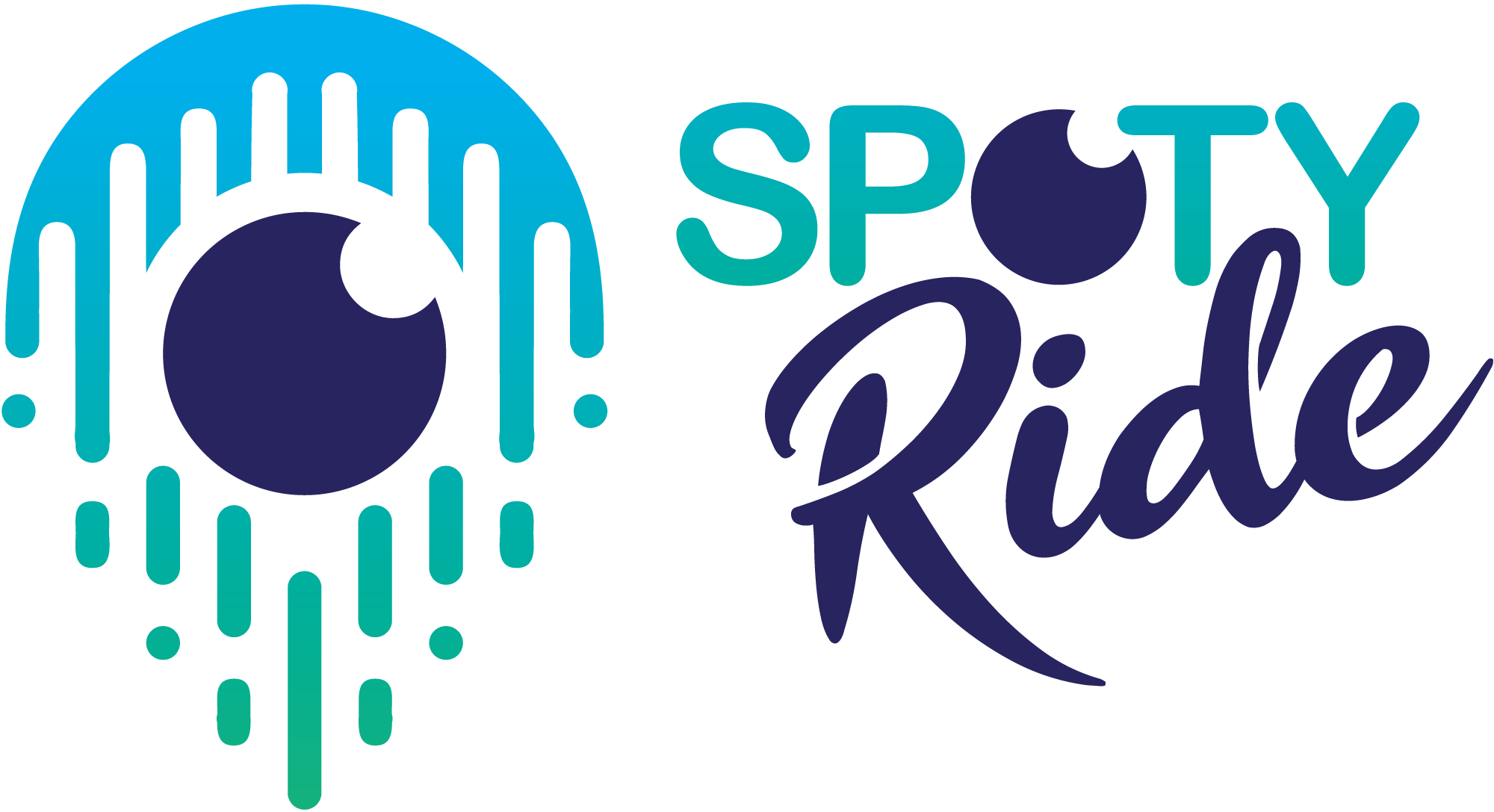 Craziest wakeboarding shoot ever  …