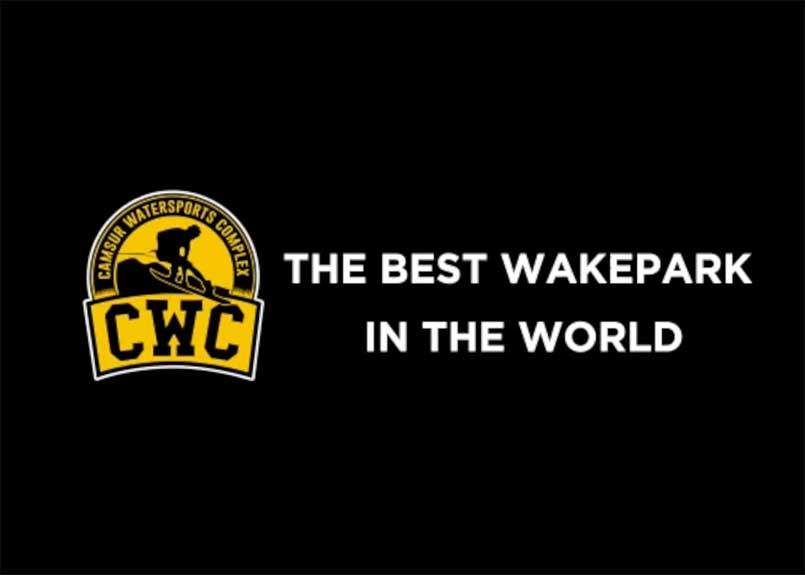 09 Apr

CWC Summer Activities at Lago Del Rey

Posted at 16:21h

in

Cable

Discover the several CWC (Camsur Watersports Complex) activities in a video signed Chris Hopf :
"Looking for something Fun and Exciting this Summer?!?! Come and experience the ULTIMATE Water Playground at Camsur WaterSports Complex! Whether its Wakeboarding, SUP Boarding, Wind Surfing, and/or just playing and swimming in our Aqua Park… there's something for all ages and we guarantee you and your Friends and Family will have the Time of your life!!"
Summer Activities at Lago Del Rey from Chris Hopf on Vimeo.
CWC Summer Activities at Lago Del Rey
Check out his last video of the young gun Raph Trinidad on #unleashedwakemag
"The CamSur Watersports Comlex is the first world-class watersports complex in the Philippines and in Asia. CWC aims to bring cable skiing to a whole new level and attract watersports enthusiasts from all over the world with its top of the line facilities and relaxing environment. This six (6)-hectare complex, with its 6-point cable ski system, is sure to draw guests, riders and spectators by the thousands. Because of good weather conditions, cable skiing in the park can be done all year round."