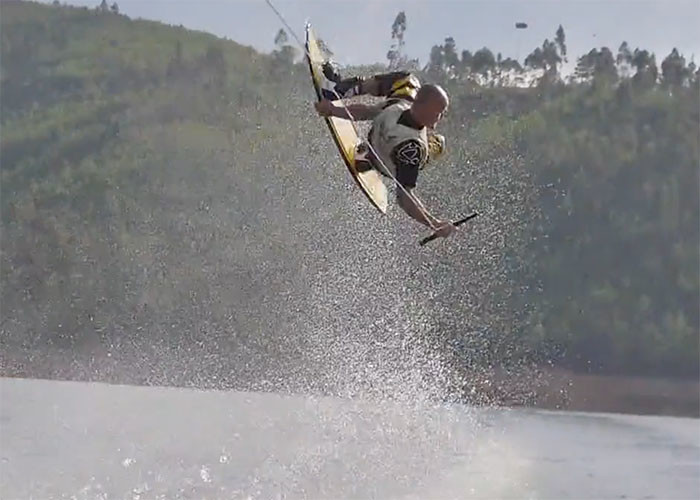 22 Oct

Daniel Duquesnoy // OBrien

Daniel Duquesnoy – OBrien 2016

At this Time of the year, in Lyon town France,  water is around 13 degrees Celsius, this is not the better time of the year to go on the water except for the ducks…

Since a long time Daniel had promise to his friend Roberts to visit him in Sidewake  in Portugal.

He didn't really regrets this choice , this place is AWESOME,  so beautiful so peaceful, with a big house fully equiped, surrounded by a big lake above a canyon, and a wakeschool drive by an awesome staff.

October is the perfect time to come to this place, after a really long managing season in France. But enjoy the Daniel new edit first and be free to come to this place…

After that, he's focus to go to Thailand for opening his own Winter wake camp there ! But this is an other story…

Stay tuned and follow him on his next adventures,  on Instagram, or facebook : Duquesnoy Daniel and Daniel Duquesnoy, if you need to know more news about that !

Untitled from duquesnoy daniel on Vimeo.