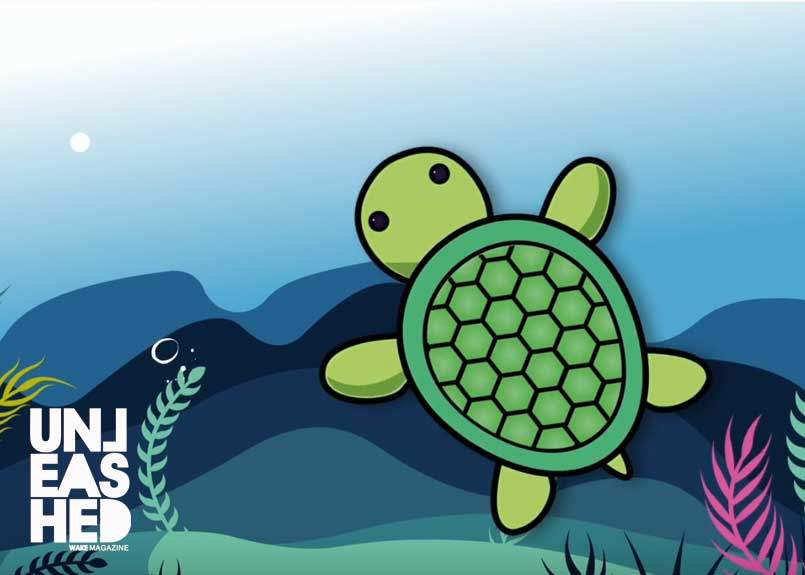 20 Feb

Daniel Grant | 10 Years of Riding
10 Years Of Riding  Series by Daniel Grant
Each month, Daniel Grant will be  posting videos, covering the last 10 years of his journey as a professional wakeboarder and wakeskater travelling the world with one objective live of his passion .
sSpecial thank you to Rip Curl, Liquid Force and Thai Wakepark, and everyone who have all been supporting him  over the past decade, making what he do possible !
Stay Tuned on UNLEASHED WAKE MAG To be sure to get the whole part of this serie !
 10 Years  Of  Riding
Check out Daniel Grant video on Unleashed !
On the words of Daniel Grant :
I start every season trying to come up with something new, something that gives me balance in life. I always think I have worked out how to do something better than the previous year, but sometimes those things don't work out as you expect or plan.
I travelled  all  season s with a battery powered portable winch. For my first flight out of Bangkok, the Airline confiscated my batteries. By the time, I could get the batteries, I the time I had planned to winch at the start of the season was gone. Once I had the time and location to use the winch, it broke down on me, and we could not get a repair. The idea of flying with a winch to new unknown locations, was the idea. Sadly, things did not work out as planned but we have another year with fresh ideas
Thanks to my sponsors, Liquid Force, Rip Curl, Thai Wakepark, UNIT Parktech and GoPro, who continue to support me and allow me to do what I do.
Plans are in place for 2020!
I am re-building my website now for this season, and can't wait to share with you what I have in store !
More info : Waketao.com