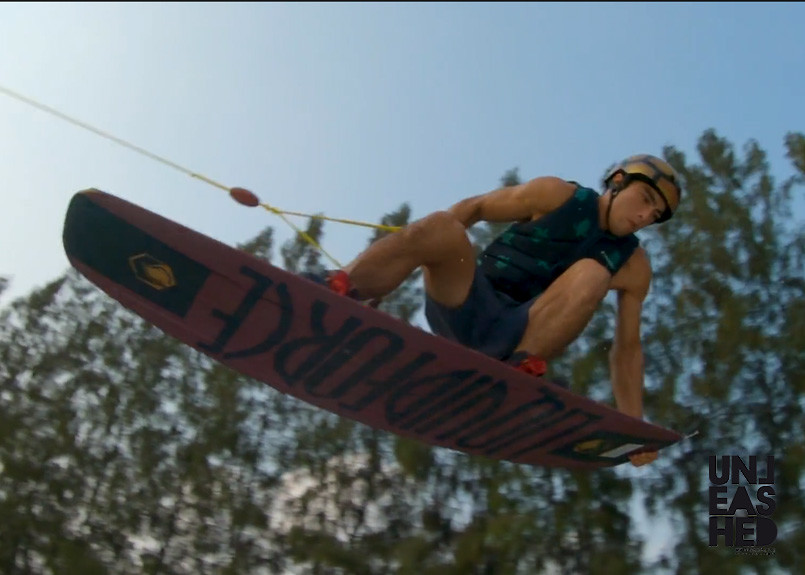 24 Jul

Daniel Grant At Home

Thailand may be generally known for its spicy food, but it's a place rich with culture and heritage. Thailand is also the home of Daniel Grant, having lived there since the age of five. Wakeboarding and wakeskating in coming !
Home Spot
He climbed to the top of the wake scene in his early teens and found that it was an ideal place for him to live his lifestyle. Daniel is definitely one of the most entertaining wake park riders today, so he teamed up with GoPro to produce this little project together. Don't be surprised if you end up watching it a number of times to truly understand what he is doing.
Watch the wakeskate one battery challenge on Unleashed Wake Mag.
-daniel grant home-