04 Nov

Daniel Grant | El Rancho Wake Park

New video of Daniel Grant ! A mix of wakeboarding and wakeskating edited by Ground Films at El Rancho Wakepark in Spain.
El Rancho Wake
"Bi-level poolgap setups are slowly growing and becoming more accessible all over the globe. I find diverse setups and creative parks like El Rancho Wake Park is what keeps the hype alive for riders all over the world."
Check out the video of Daniel Grant at the West Rock Wake Park !
El Rancho Wakepark
El Rancho Wake park is new project in the zone of Riudoms, Tarragona , Spain. where you can practice wakeboard, wakeskate, ski and more sports. Also we give lessons, summer campus, and many more activities. We also have bar and entertainment area for all ages. Amazing place in full nature, where you can spend a nice day with your family and friends !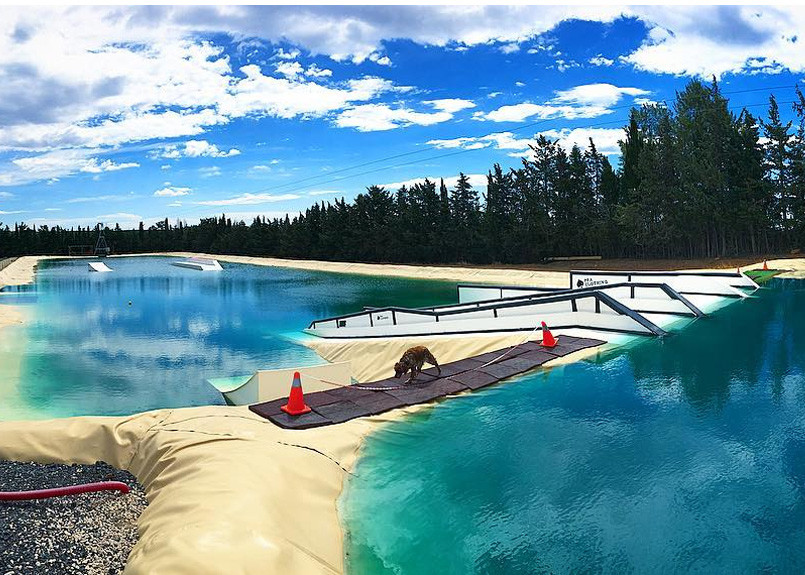 -daniel grant el rancho-
-daniel grant el rancho-