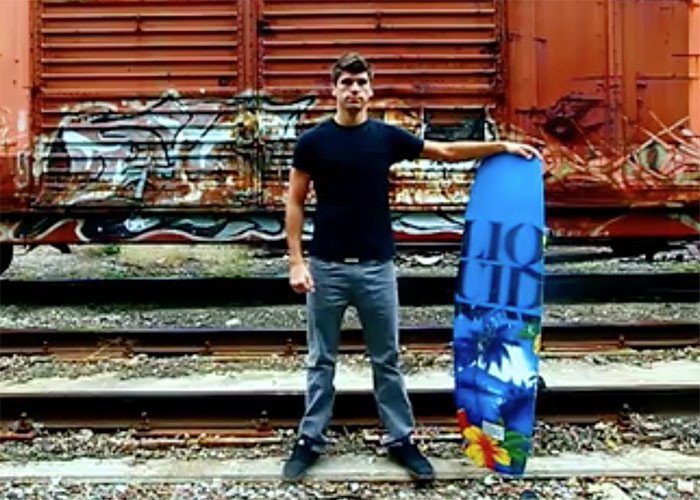 02 Dec

Equanimity Ep.1 | Action Wake Park

Equanimity Ep.1 by Matthew Blew at Action Wake Park

This is a short wakeboarding video Matthew Blew created to showcase and reflect his progression over the summer of 2016.

"Equanimity Ep.1" is the first episode in a small series of videos he plans on producing. This episode takes place at the new Action Wake Park close to Grand Rapids, MI. It is also filled with video of an art instillation that took place at a local music festival called the Orphan Carnival.

Equanimity Ep.1 from Matthew Blew on Vimeo.
---
Action Wake Park 
Action Wake Park is Michigan's first full sized wakeboard cable park! Our park caters to riders of all experience levels.
With 10 Unit Parktech features, our park caters to the beginner rider to the most experienced. After riding, sit back and relax on our huge patio area to keep watching the action. We offer a fully stocked concessions area so bring your appetite. Don't have your own gear? No worries! We offer a rental fleet stocked with latest gear.