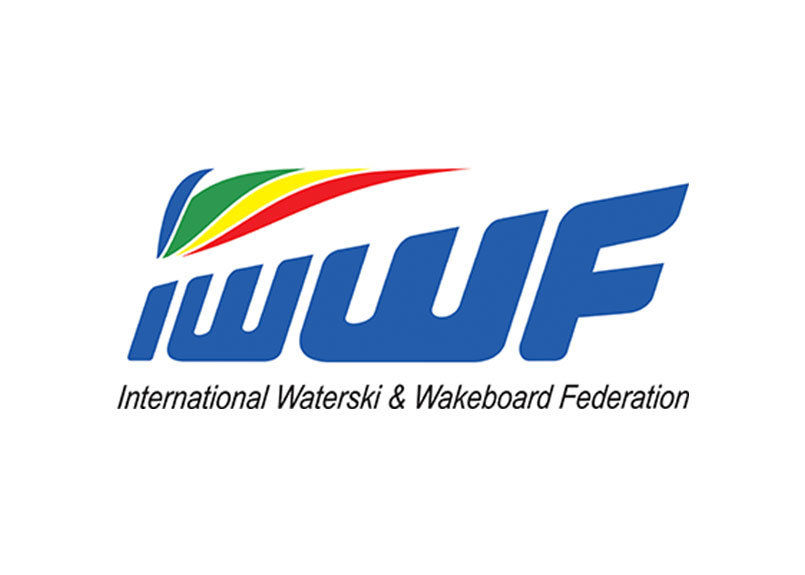 17 Mar

First IWWF 2-Tower Cable Wakeboard World Cup
Aarhus To Host First IWWF 2-Tower Cable Wakeboard World Cup
First IWWF 2-tower Cable Wakeboard World cup Hosted in Aarhus  in Denmark

2.0  tower  World Cup Series will be held in 2022. This competition will be an integral part of the FISE World Series.

Aarhus will host the first IWWF 2-Tower Cable Wakeboard World Cup from 2nd to 4th September 2022.  The event will take place as part of the Urban Sports Festival Aarhus 2022 (USFA) in Denmark.
The IWWF 2-Tower World Cup in Aarhus will be organized by the Aarhus Municipality in collaboration with Sport Event Denmark, Aarhus Watersports Complex, Danish Waterski and Wakeboard Federation and the international partners of the FISE / Hurricane Group and the International Waterski & Wakeboard Federation (IWWF).
The event, to be held on a two-tower cable park at the Aarhus Watersports Complex marks an important first step in an ambitious goal of creating a festival in Aarhus, the Urban Sports Festival Aarhus, which will include a wide range of exciting urban sports.
Quotes:
"Aarhus is known around the world as an event city of international class, among other things from a number of successful water sports events. I am pleased that the collaboration with Sport Event Denmark and the Danish Water Skiing & Wakeboard Association means that Aarhus is once again hosting an exciting international event with a high sporting level, which will definitely impress and delight audiences of all ages."
– Rabih Azad-Ahmad, Mayor of Sport, Culture and Citizen Services, City of Aarhus
"Wakeboarding is one of the sports that is working on joining the Olympic program just like other street sports. In Sport Event Denmark we also look at the possible Olympic sports of the future with great interest, and therefore we look forward in collaboration with Aarhus and the Danish Water Ski & Wakeboard Association to organising a World Cup event in wakeboarding this summer."
– Lars Lundov, director, Sport Event Denmark

"In recent years, the Danish Water Skiing & Wakeboard Association has made a strategic investment in wakeboarding. Aarhus Watersports Complex is a result of this investment, and based on this has made a very large effort and built a solid club and a good environment around wakeboarding. We have generally experienced a steadily increasing interest in wakeboarding and water skiing over the past 10 years, and the interest in these sports is really great in Aarhus. Hosting a major international wakeboarding event an potentially draw even more people interested in this exciting sport, and we are naturally proud of that."– Morten Froulund, Deputy Chairman, Danish Water Skiing & Wakeboard Association

"I am extremely proud that we have attracted a World Cup wakeboarding event to the city. It is great with an international stamp of approval on the facilities that Aarhus Watersports Complex offers. I hope that with the event we can attract a new, diverse audience and thus achieve an even greater local connection to the sport."
– Kenneth Enggaard Kristensen, chairman of Aarhus Watersports Complex

"We are delighted to learn that Aarhus, Denmark, will host the first IWWF 2-Tower Cable Wakeboard World Cup stop. The city of Aarhus has an excellent reputation for hosting international water sports events. We look forward to a great first IWWF 2-Tower Cable Wakeboard World Cup stop and many more to follow."
– Jose Antonio Perez Priego, IWWF President

At Hurricane, we are very excited that part of the 'IWWF 2-Tower World Cup will take place in Aarhus. Given the city's reputation as an event city, we are convinced that it will be a success. For me personally, this World Cup is a dream come true. I am very passionate about wakeboarding and I am sure that the variant with two towers is the perfect format to ensure the growth of the sport, especially within the Olympic Movement."
– Hervé Andre-Benoit, CEO Hurricane Group
About Hurricane Group
Hurricane Group
 specializes in urban sports and has 360° expertise across five key areas: Events, Creative, Parks, Talent and Media. We are a creatively driven organisation and put the audience at the very heart of everything we do. We work together with our clients to deliver bespoke solutions to complex challenges. We have a single focus: to bring unforgettable urban sports content and experiences to a global audience.
About The International Waterski & Wakeboard Federation (IWWF) #unleashedwakemag
The International Waterski & Wakeboard Federation (IWWF) is the world governing body for towed water sports and has over 90 affiliated Federations worldwide. It was founded in 1946 in Geneva, Switzerland. It is recognized by the International Olympic Committee (IOC) as the sole authority for towed watersports. The IWWF is an affiliate member of the Association of IOC Recognized International Sports Federation (ARISF) and the Global Association of International Sports Federations (GAISF). The IWWF's sports disciplines include, amongst others, Waterskiing (slalom, tricks & jump), Wakeboard, Cable Wakeboard, Cable Waterskiing, Disabled Waterskiing, Kneeboarding, Show Skiing, Ski Racing, Barefoot Waterskiing and Wakesurfing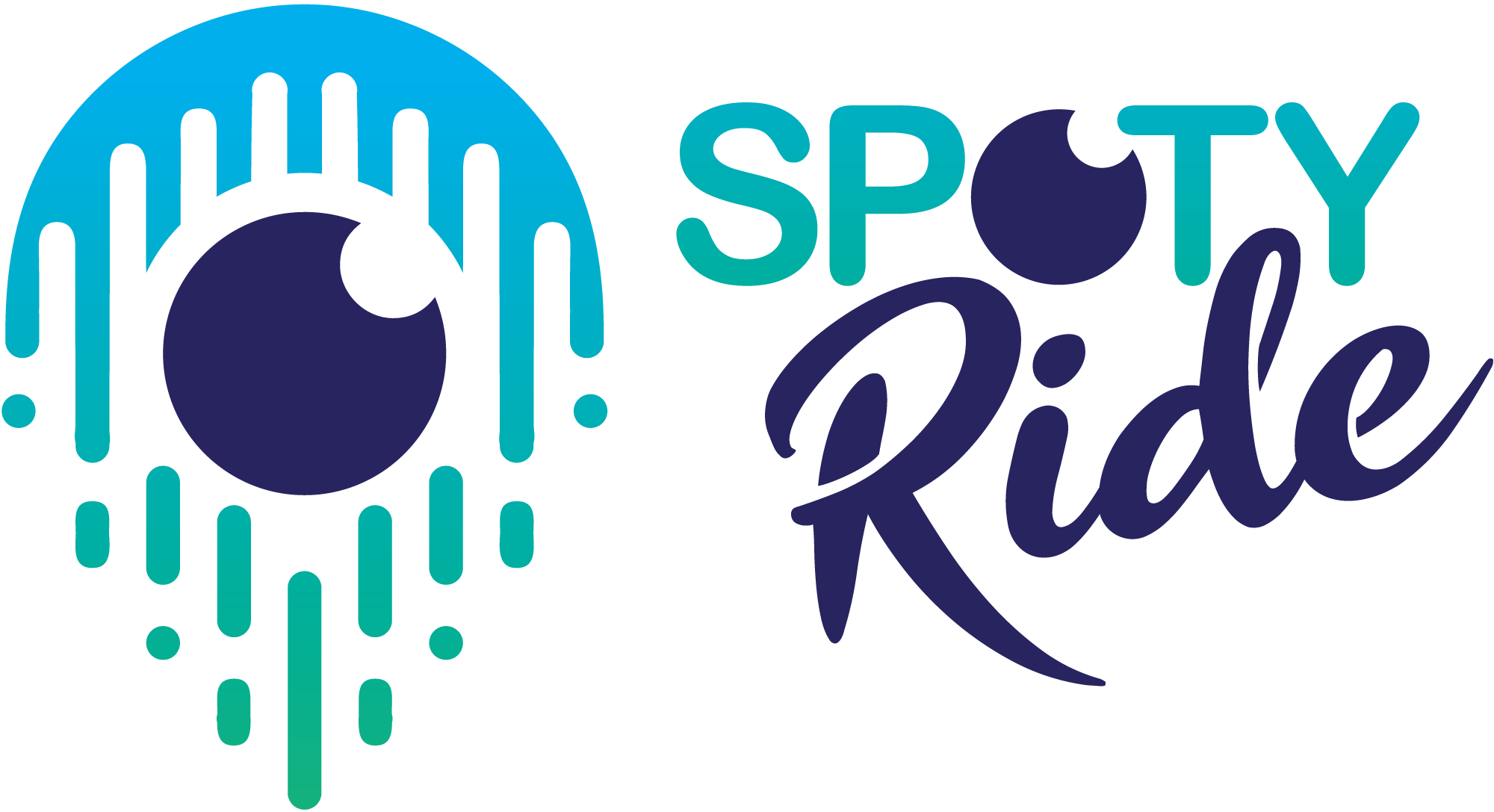 First IWWF 2-Tower Cable Wakeboard World Cup