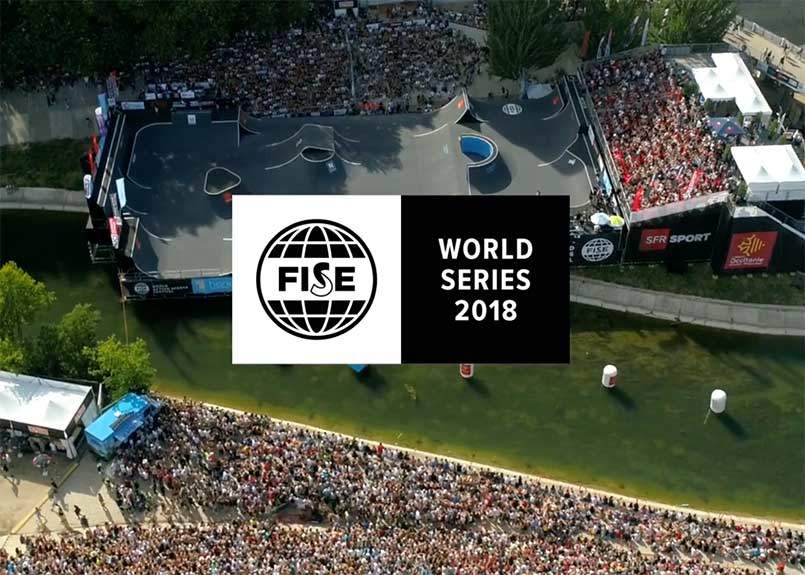 09 May

FISE WORLD SERIES 2018

FISE stops for its biggest and most important stop of its tour in Montpellier, France. From May 9 to 13, 500,000 fans, 7 sports and 5 days.

After a launch event in Saudi Arabia and a stop in Japan, the International Extreme Sports Festival settles in the city centre of Montpellier, along the banks of the Lez. The best international athletes will be there for BMX, Roller, Trottinette, Slopestyle VTT, Slopestyle, Parkour and of course Wakeboard.
Jules Charraud
final runs
Wakeboard Time Schedule :
Wed May 9th :
-Wakeboard Best Trick start at  8:00pm ( Night Contest)

Thu May 10th 
-Wakeboard Master Start at 10:00 am
-Wakeboard Pro Start at 1:30 pm
-Wakeboard Women Start at 7:00 pm
Frid May 11th
-Wakeboard Am Start at 11:00 Am
-Wakeboard Pro Semi-finals Start at 5:00 pm
Sat May 12th
-Wakeboard Am start at 10:00 Am
-Wakeboard Master Start at 13:00 Pm
Sund May 13th
-Wakeboard final Pro start at 12:30 Pm
Livetsream Wakeboard final

-Wakeboard Final Am Start at 2:30 pm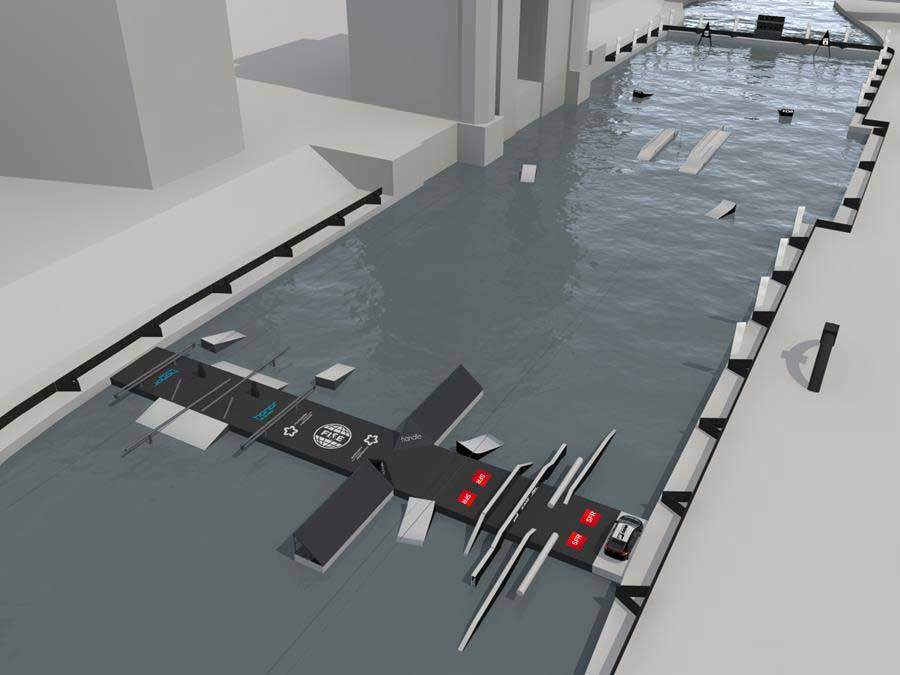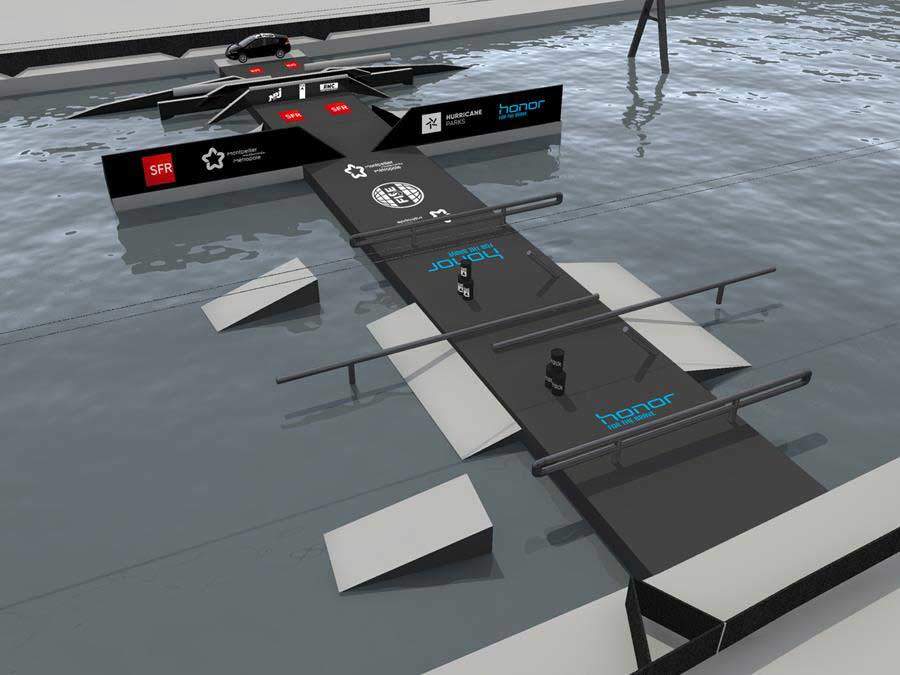 FISE WORLD SERIES 2018
FISE 2017 through the eyes of Daniel Grant on #unleashedwakemag
"This year, the stop is promising to be bigger than ever with a bunch of fresh additions such as the UCI BMX Flatland World Cup event and a brand new second Freestyle Park dedicated to Roller and Scooter Freestyle. The event will continue on from the Hiroshima event and host the following World Cups: UCI BMX Freestyle Park, WS Roller Freestyle and FIG Parkour. The Mountain Bike Freestyle – Slopestyle course is labeled Gold by FMB and will be the opportunity to grab a wildcard for the next FMB Diamond Event. The bespoke Wakeboard park will once again be a challenge for riders and we cant wait to see what tricks they throw down. FISE nights will be electrified by the gnarly contests on the Spine Ramp which you won't want to miss.
More updates coming very soon so stay tuned!"