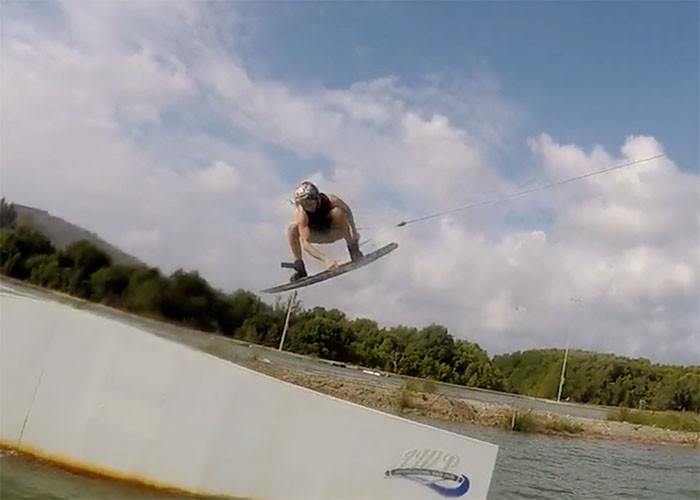 26 Feb

Flo Lahondès from Method Wakeboard | ThaiWakeTrip2017

Flo Lahondès, a french rider from the Method Wakeboard Team, spent his winter in Thailand to improve their skills. In this edit he rides the spots of Thai Wake Park and International Wake Park

Sponsors : TNG Téléski Nautique du Gers, Method Wakeboards, Exo Loisirs, Exo Wakepark & Jet Pilot Europe

Flo Lahondès – ThaiWakeTrip2017 from UNLEASHED WAKE MAG on Vimeo.
---
METHOD WAKEBOARD
The brand was born in the meeting behind two worlds : DBC a french ski brand and Exo society with its 9 cableparks. Method boards are made in France with technicals and robusts products (carbon, woodcore, ABS…).
Sharing with you the passion of the wakeboard, their goal is to offer you a product adapted to your needs on water and the obstacles.