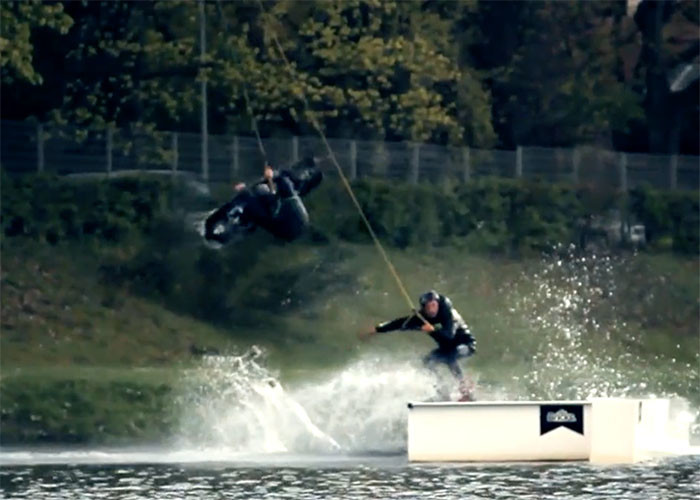 02 Jun

FRENCHIES IN GERMANY | THE BRICKS

Before the begining of french wakeboard season, Clément Dominjon, Antoine Desperies and Bobby Carne were on trip to Germany with our help. Here is the edit of their first step at The Bricks.

THE BRICKS 2017 from UNLEASHED WAKEBOARD MAGAZINE on Vimeo.
THE BRICKS WITH THE FRENCHIES