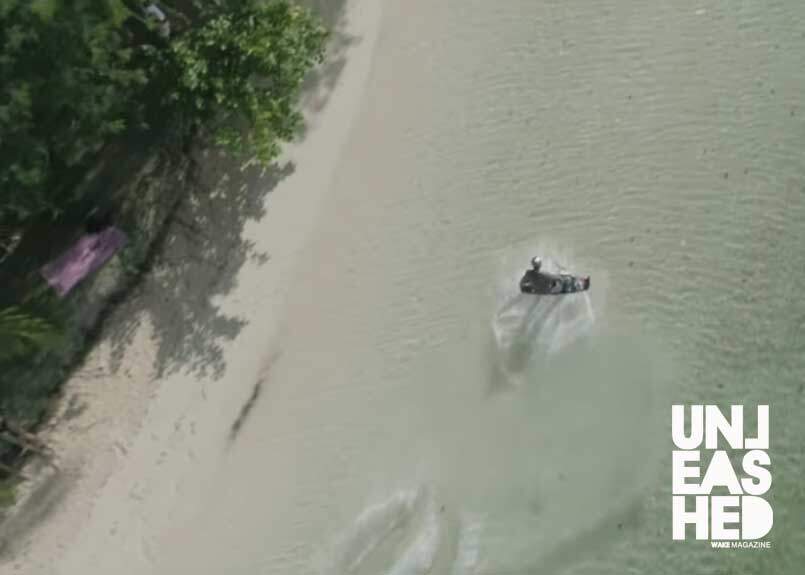 28 Apr

HIGH ON LIFE | Wakeboarding Siargo
HIGH ON LIFE presented by Sesitec – Wake x Surf at Siargao Philippines
High on Life  ,
In the end of November 2019 Team Sesitec & friends set their sails from all parts of the world to travel to Siargao island on the Philippines.
The Vid !Wake x Surf at Siargao Philippines
Made By :Film & Edit: Steffen Vollert & Patrick Catford
Producer: Peter-Pascal Schmidt
Aerials: Dave_AV Additional Aerials: Tropicdrone
Sounddesign: Smartmusic – Martin Linka Speaker: Alan Watts
Behind the scenes !
The requirements were clear. We needed a wakepark, a winch, waves and a good time.
And we wanted a film with some story that is fun to watch, entertaining and showcases some hand selected tricks of Felix Georgii, Dom Hernler, Parks Bonifay, Dylan Miller, James Windsor, Joe Battleday, Brenton Priestley, Cameron Graham & Tobias Michell.
Frankly, our trip wasn't about throwing the hardest tricks at all times. It was also about enjoying ourselves and each other so that everyone could do what he loved most. Isn't it interesting tho how different board sports influence different riding styles?
Well anyway, enjoy this wakeboard edit that comes with a little twist. With the help of Alan Watts this is our poem to watersports and the element of water itself. It's about this unique sensation you get no matter if in, under or above the water. Enjoy life, enjoy watersports, try different stuff – we never stop learning. Get outside your head sometimes and be kind to each other.
On the Words of Dylan Miller : 'I don't believe in the concept of heaven but i think i found it."
Check out Wakeboarding Philippines  Unleashed !
Siargao Wakepark, Philippines
"Located in General Luna, Surigao Del Norte, Siargao Wakepark provides wakeboarding in the surfing capital of the Philippines. It is the newest boardsport on the vibrant island of Siargao. Next to surfing, island hopping, kitesurfing and Stand-up-paddling, it is one of the stand out activities which can be practiced on a hidden lake in between the palmtrees."