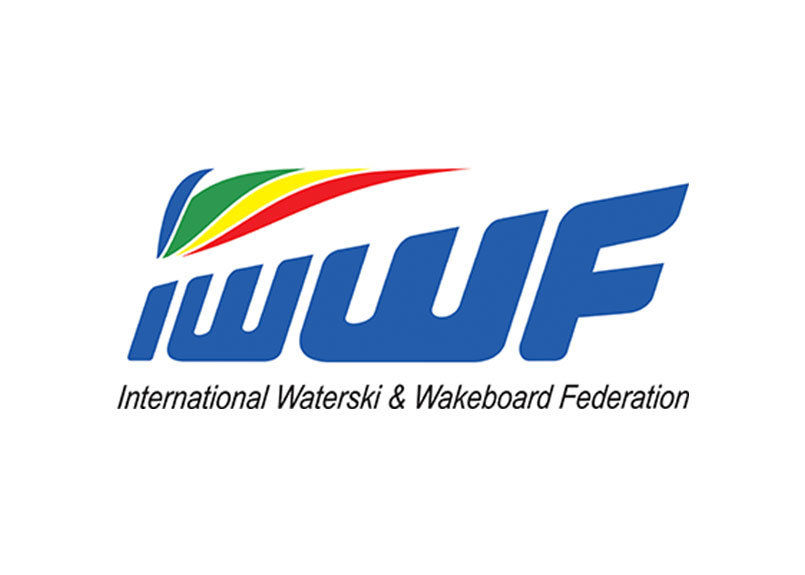 27 Oct

HURRICANE and IWWF collaboration from 2022 to 2025
HURRICANE GROUP AND INTERNATIONAL WATERSKI & WAKEBOARD FEDERATION COLLABORATE TO LAUNCH THE IWWF 2.0 WORLD CUP SERIES FROM 2022 TO 2025
The Hurricane Group and the International Waterski & Wakeboard Federation (IWWF) are pleased to announce their collaboration in developing a cable wakeboard two-tower world cup series.
The first edition of the IWWF 2.0 World Cup Series will be held in 2022. This competition will be an integral part of the FISE World Series.
Why Cable Wakeboard?

Cable Wakeboarding is one of the growing Action Sports, popular amongst youngsters and attractive to audiences for its non-stop action.  With an overhead cable replacing a boat the sport is environmentally friendly, all important aspects of the Olympic Movement.
The competitors are judged on figures (tricks) performed through the course within a time limit, and appraised on difficulty, originality and style.
The construction of the cable infrastructure is low cost as it is delivered ready for use, is temporary and does not require a large surface area. The events can take place in natural lakes or artificial water areas in urban areas or alternatively in established cable parks.

Commenting on this announcement, the IWWF President, Jose Antonio Perez Priego (MEX), declared: "We look forward to working with Hurricane with this new initiative in expanding our popular World Cup events.  High level competitions not only support our existing athletes but encourage and inspire greater participation down to grass root levels."

Hervé André Benoit, Hurricane Group CEO, declared: "By integrating Wakeboard contests to its most awaited events each season, Hurricane Group and it's FISE events are pushing forward the Wakeboard development. By this collaboration with IWWF, we are going to go to the next level of its rise."
About Hurricane Group
Hurricane Group
 specializes in urban sports and has 360° expertise across five key areas: Events, Creative, Parks, Talent and Media. We are a creatively driven organisation and put the audience at the very heart of everything we do. We work together with our clients to deliver bespoke solutions to complex challenges. We have a single focus: to bring unforgettable urban sports content and experiences to a global audience.
About The International Waterski & Wakeboard Federation (IWWF) #unleashedwakemag
The International Waterski & Wakeboard Federation (IWWF) is the world governing body for towed water sports and has over 90 affiliated Federations worldwide. It was founded in 1946 in Geneva, Switzerland. It is recognized by the International Olympic Committee (IOC) as the sole authority for towed watersports. The IWWF is an affiliate member of the Association of IOC Recognized International Sports Federation (ARISF) and the Global Association of International Sports Federations (GAISF). The IWWF's sports disciplines include, amongst others, Waterskiing (slalom, tricks & jump), Wakeboard, Cable Wakeboard, Cable Waterskiing, Disabled Waterskiing, Kneeboarding, Show Skiing, Ski Racing, Barefoot Waterskiing and Wakesurfing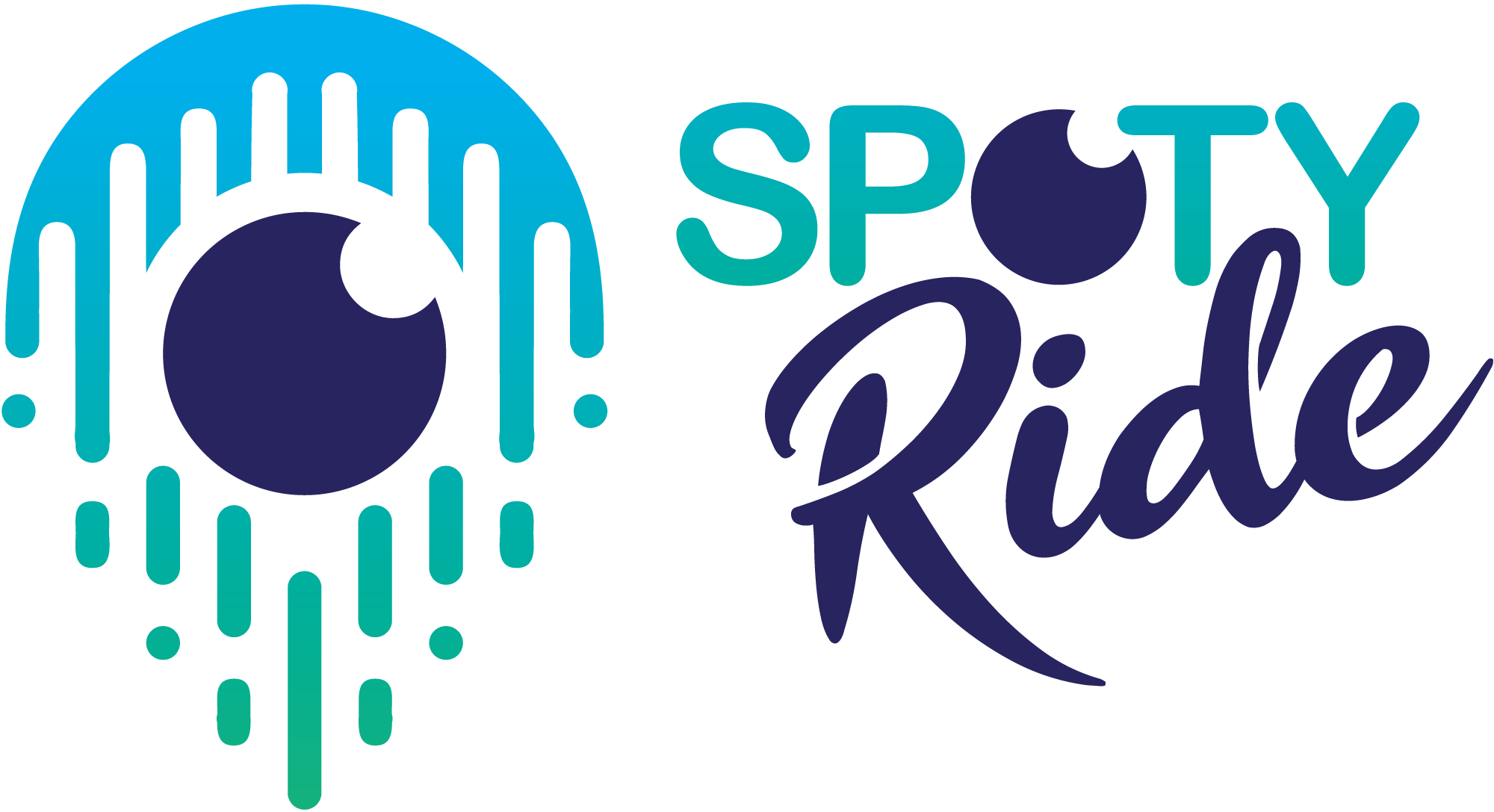 HURRICANE and IWWF collaboration from 2022 to 2025