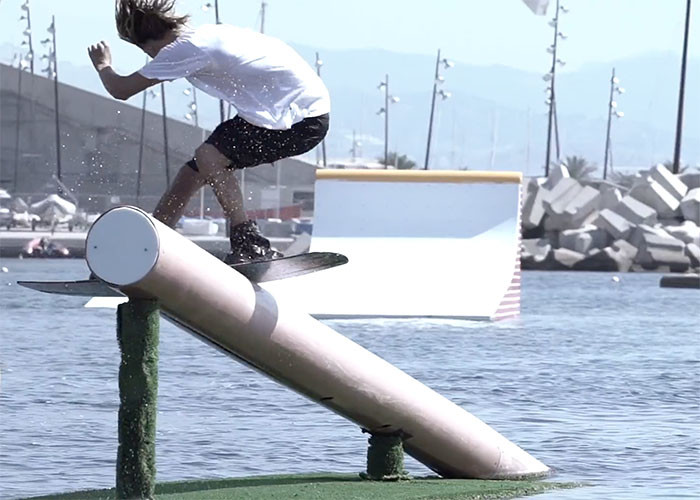 13 Nov

Imperii Fratrum | by Jacob Vinall
"Brotherhood, its what keeps us going, pushing each other further and further. It's about working together to create something great and thats exactly what happened on this trip. Imperii Fratrum, a film about life and sticking together to make magic happen to form an unforgettable brotherhood." – Jacob Vinall.
Imperii Fratrum the last Jacob Vinall's film is now available !
Follow your favorite riders James Windsor, Daniel Grant, Dom Hernler, Yannik Patón and others in front of Jacob's lens.
Maybe you gonna recognise few European's parks
Filmed by – Jacob, James Windsor, Daniel Grant, Hector Cash, Yannik Patón
Logo by – Rance Barnett
Imperii Fratrum
by Jacob Vinall
Check out Jacob's video from the start of the year :
UNPLANNED AMERICA on #unleashedwakemag