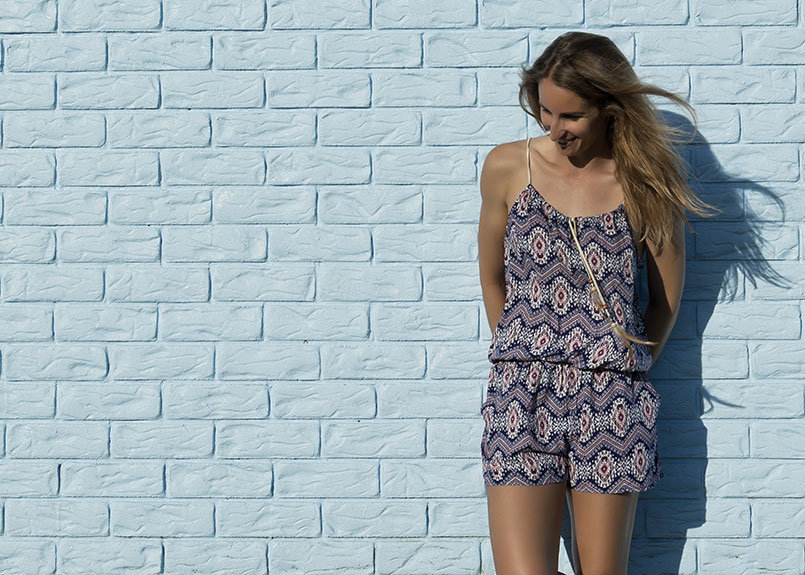 17 Nov

INTERVIEW | Lauren Hilder-Darling

Posted at 18:14h

in

Women

Lauren Hilder-Darling / Text & photo : Karen Button

For those who don't know you, can you give us a bit of background info?

I grew up on the beach in South-East England and after leaving school, I gained my sailing and windsurfing instructors certificates and proceeded to work a number of seasonal contracts on the beach and in the mountains in Greece, France and Portugal. I moved to Australia in 2011 thinking I was going to spend a year down under before starting a "real job" and getting on with "real life responsibilities". I ended up staying in Australia and it is now where I call home. It's tough with the rest of my family and friends living on the other side of the world, but I do love it in Australia.

I learned how to surf and I got into the cable wakeboarding scene in 2012. Most of my weekends have been spent at the cable parks or in the ocean ever since.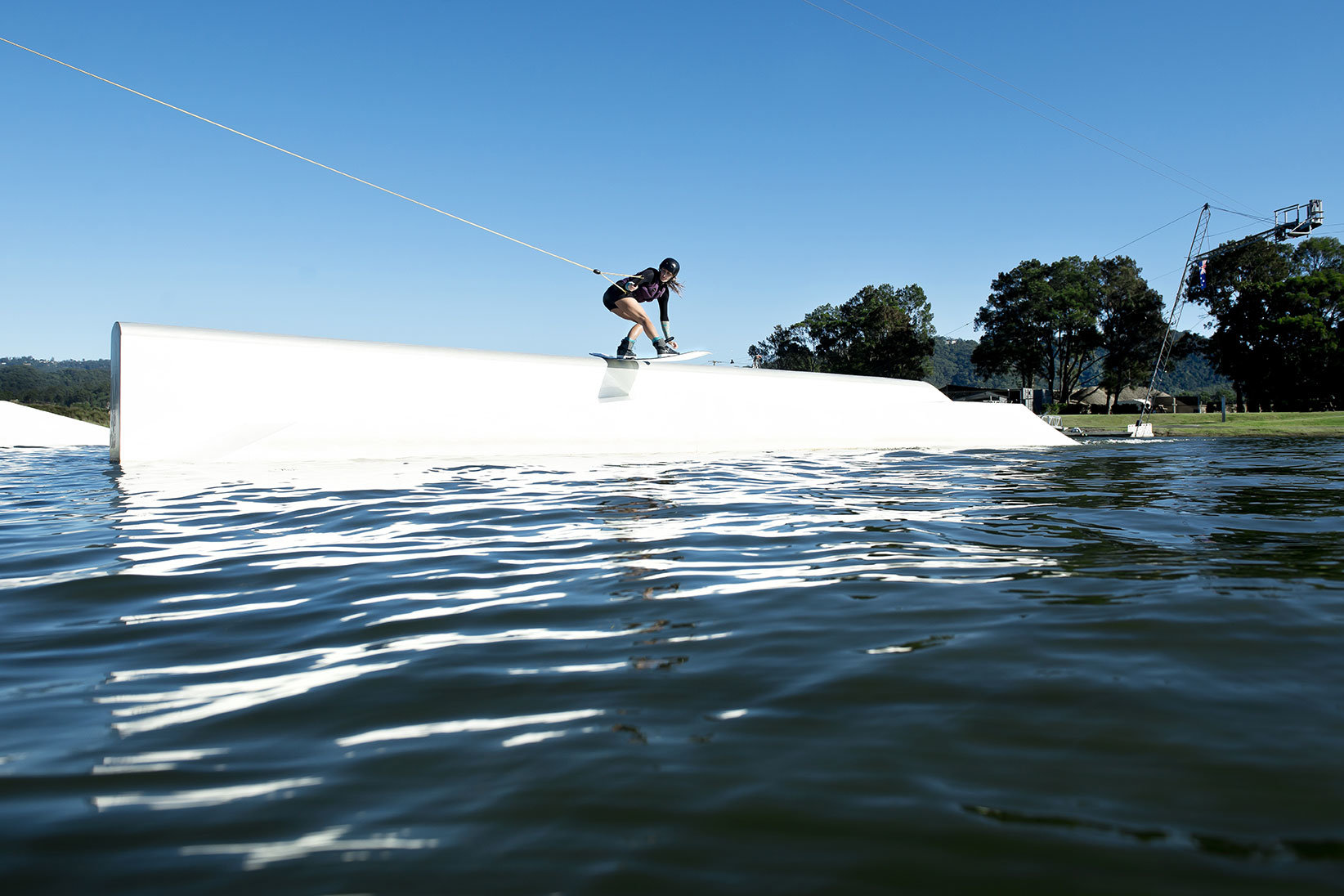 Why wakeboard?
My brother, Neal, used to kitesurf and traveled to some pretty epic locations
with it. For training, he and his mates would head to the cable parks in the UK and South Africa to learn and practice their tricks. That was the first time I'd really seen cable wakeboarding. Due to my seasonal contracts, I didn't get into the sport until I moved to Australia.
I recently read a post from surfer, Leah Dawson, (aka @leahloves) where she explained that "surfing is a gift of a constant learning game, offering life lessons simultaneously". I feel the same with wakeboarding. It is an alternative outlet for self-improvement. You are constantly learning about yourself. When you figure out the right thought patterns, what makes you tick, the opportunities to improve your riding are endless.
I wakeboard because I love the never- ending challenge of learning new tricks, making the tricks I already know better, and to keep feeling that new trick stoke. I also wakeboard because it's fun. At the end of the day, if you're not enjoying what you're doing, why do it?
Check out the full interview in the last issue of #unleashedwakemag
INTERVIEW
Lauren Hilder-Darling