06 Feb

INTERVIEW RIDER OF THE YEAR | ASHLEY KIDD

Ashley Kidd is a 22 years old wakesurfer, from Austin, Texas. There are few weeks, she was elected like Rider of the Year in the category : boat wakesurf pro-woman.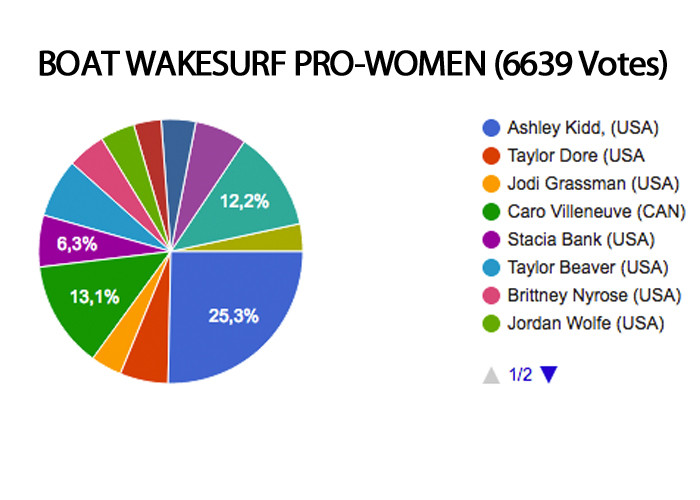 Hello Ashley, you were elected "Rider of the year" in the category "boat wakesurf women by our magazine. How does this make you feel?
I am very happy and honored to be picked for the women's wakesurf rider of the year!
When did you start wakesurfing?
I learned how to wake surf in 2009 and started competing in 2010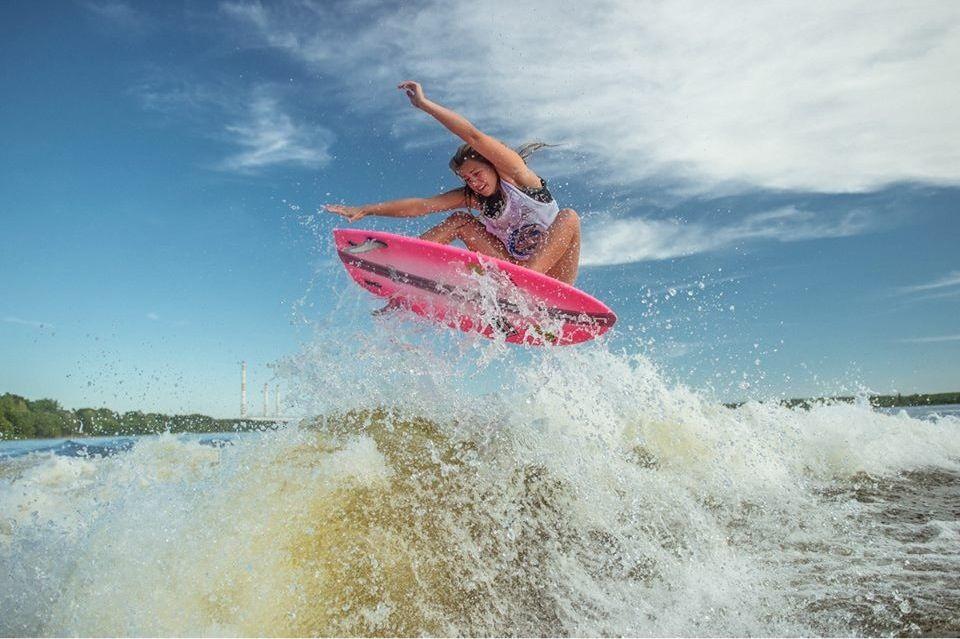 How did you learn about this sport?
My brother showed me what wake surfing was and taught me how to do it and since then I've been obsessed !
What makes a Wakesurf trick look cool?
I think the more air and power being put into a trick makes it look really good !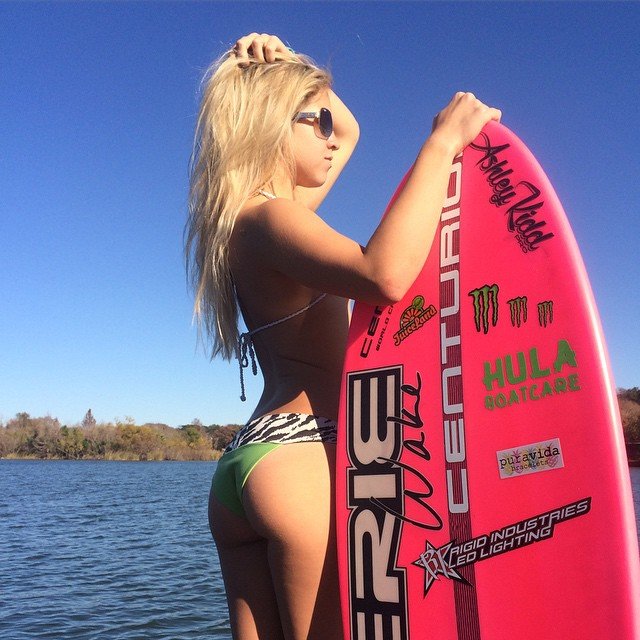 According to you, what gives you so much style?
My style mostly comes from being super aggressive. I am always trying to go bigger and spray more water!
It's obvious that you also practice surfing, do you do other sports?
Yes I do! I love surfing, snowboarding, running, yoga, rock climbing, weight lifting.
Do you make a living from your passion or do you do something else?
I do wake surf full time and I teach wake surf lessons! I also sell my own pro model wake surf boards (AK Wake Surf Boards) and I just started my own bikini company (Cheekah).
Wake surfing gives you many opportunities to travel, what has been your favorite destination?
Yes, I travel so much and absolutely love it! So far I think one of my favorite places that I have been to for a wake surf contest was France!
What is a perfect day for you?
My perfect day consists of waking up, eating some eggs, going to yoga, eating an acai bowl and hitting the lake for the rest of the day!
Can we still expect to hear from you in 2017? Do you have plans?Of course! I will be competing on the wake surf tour this summer to compete in as
many contests as possible!
Ashley Kidd Unfolded