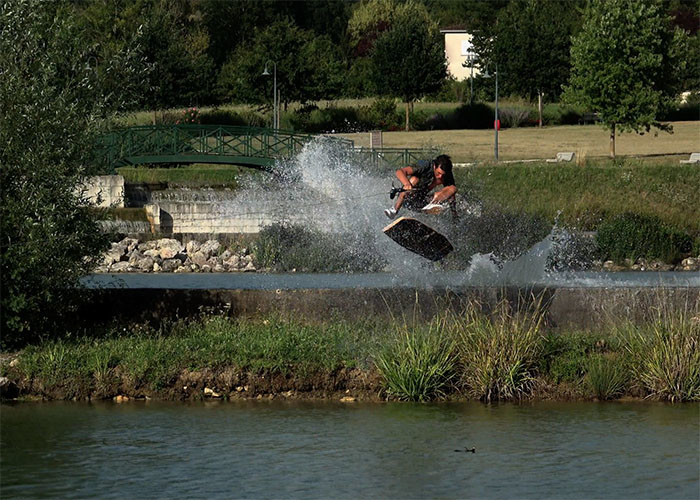 07 Nov

INTRODUCTION | THE WAKESKATE VIDEO

We was waiting it since the end of the summer, now its available with your mag : INTRODUCTION.

Léo Labadens, Maxime Giry, Jules Charraud, Nicolas Labelle & Camille Charraud, the wakeskate team has gone on trip in the South of France.


Wakeskate video from SOORUZ Surfwear on Vimeo.

Filmed and edited by NCC Visual Project.
"Nous sommes partie en vadrouille dans le Sud-Ouest de la France, quelques cables et un peu de treuil histoire de mettre en jambe la jeune génération du team !

Merci à Soöruz, Unleashed, Ncc production et à toutes les personnes croisées pendant ce trip qui nous ont aidées, Tnd, La Source, Izon, Castor Wakepark et Sèb pour le treuil .""

"We went on trip in the South West of France, few cables and winch to lead the young generation"


– Léo Labadens 
INTRODUCTION
THE WAKESKATE VIDEO
If you've missed it, check out Coco Mendez and Tim van Dortmont
at 0172 Wakepark on #unleashedwakemag