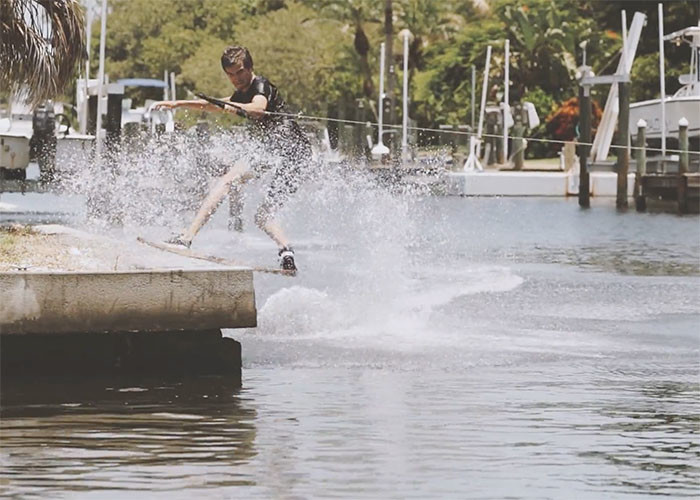 17 Dec

ISTUDIOMO | THE WAKESKATE FILM

Istudiomo is a group of wakeskaters working on a full-length film that is set to launch next year.

It's a been a long couple years traveling, filming, and shooting photos but they are definitely getting a great deal done at Istudiomo.

It's about time they show everyone what it is we've all been working so hard toward.
---
Directed by: Andrew Roehm
Featuring : Cole Kraiss, Andrew Pastura, Nick Robinson, Collin Gee, Matti Buys, Andrew Fortenberry, Bret Little, Nick Taylor, Travis Belsito, Braden Loi, Yan Lecomte, David Roehm, Ollie Moore.
from Andrew Roehm on Vimeo.
ISTUDIOMO
more about the film here
"ISTUDIOMO is an action sports and adventure film that follows the world's top wakeskaters as they travel the globe pushing the boundaries of the sport technically and geographically. The film travels to Africa, Australia, and Asia to document the growth, progression, and diversity of the small but growing sport of Wakeskating. The film features riding from Nick Taylor, Andrew Pastura, Cole Kraiss, Yan Lecomte, Matti Buys, David Roehm, Ollie Moore, Bret Little, Braden Ioi, Andrew Fortenberry, Nick Robinson, Travis Belsito and Collin Gee. Watch the crew embark on an exciting journey as they take wakeskating somewhere it's never been before."
The best wakeboard fails of december are available on #unleashedwakemag