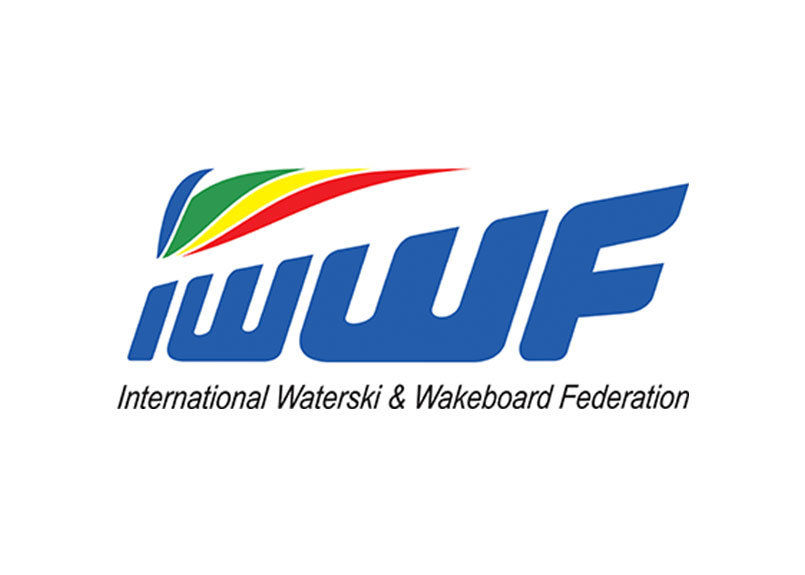 21 Jan

IWWF Continues Its Olympic Quest

The International Water Ski and Wakeboard Federation (IWWF) continues its efforts to integrate cable wakeboarding into the Summer Olympic Games.

Cable Wakeboarding is considered a competitor in surfing, skateboarding, karate, rock climbing, baseball/softball, petanque, squash and billiards for additional sports for the 2024 Paris Olympic Games.

IWWF President Jose Antonio Perez Priego, an IWWF World Cable Wakeboard Champion Sanne Meijer and the President of the French Waterski and Wakeboard Federation, head of the IWWF Olympic Task-Force, and former many time World Waterski Champion Patrice Martin are intensifying efforts to place wakeboard cable at the top of the list !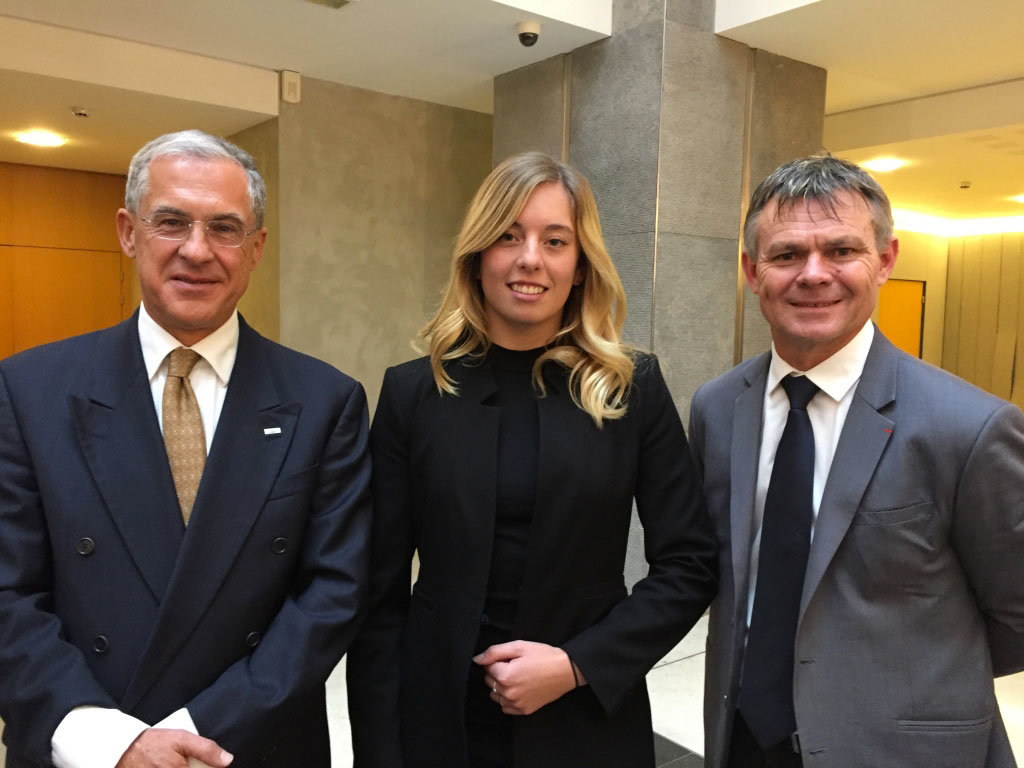 "We believe cable wakeboarding is mature, ready, and uniquely qualified to be part of the Games", said IWWF President Jose Antonio Perez Priego. "It could do for the Summer Olympics what snowboarding did for the Winter Olympics, "It's inclusion would be a stepping stone for other IWWF disciplines into the Olympics. To succeed, all members of the IWWF and especially the cable wakeboard community must be fully invested in this special opportunity."
Indeed, the Organising Committee for the 2024 Paris Olympic Games (OCOG) and the IOC are seeking sports with the aim of hosting extraordinary Games. These sports should be youthful, visually exciting, highly appealing for TV audiences, gender equal, environmentally friendly and can provide legacy facilities for athletes of all abilities and ages.
The final decision on the sports to be selected for the Paris Olympic Games in December 2020.
The French Water Ski and Wakeboard Federation (FFSNW) has already begun the construction of a cable wakeboard park at a perfect location near Paris that will be operational by 2020. In cooperation with IWWF.
"We have built a strategic development program within the French Federation so we will have cable wakeboarding in Paris soon," said Patrice Martin. "The sport is growing like crazy. There are now 1,000 cable wakeboard parks around the world and projections show by 2024 that figure will grow to 1,500."
To support the Olympic Quest, IWWF has created a working group that, in addition to those mentioned above, includes Gregory Saint-Genies, the Director of the FFSNW and a former winter Olympian, Walter Ditsch, Chairman of the Board of the IWWF Cable Wakeboard, Paul Fong, Executive Director of the IWWF and George Athans, former World Water Ski Champion who will be responsible for documents and video productions.
Support your passion, share the video below and use #wake2024 !
IWWF Continues Its Olympic Quest