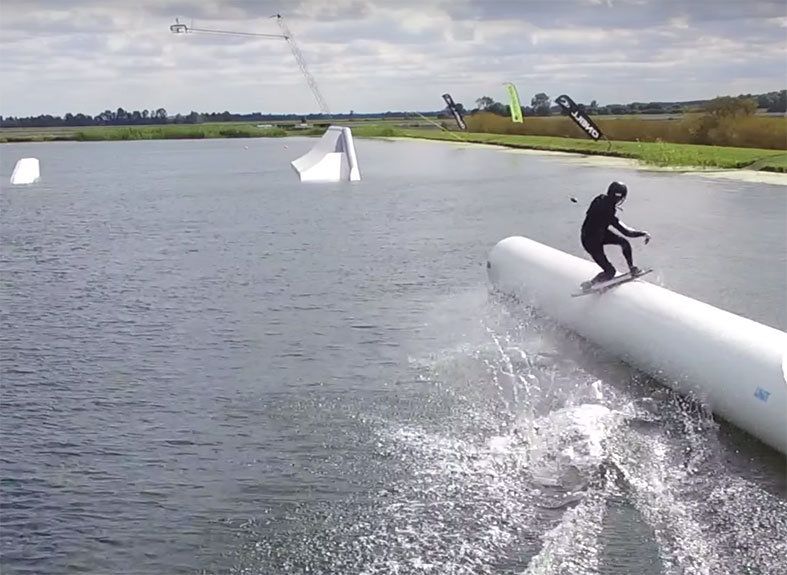 09 Feb

James Harrington | Hannams Wake Hub 2018

A summer with James Harrington and his Aesthetic Wakeskates on his homespot, Hannams Wake Hub, is always a good time and a lot of shredding !
"Thanks to Terry and Ben Hannam, Vikki and also Chris Harrington for help driving and filming!"
Check out the video of his entry into the Aesthetic wakeskate team on
#unleashedwakemag
James Harrington
Hannams Wake Hub 2018
HANNAM'S WAKE 
The wake park is located in farm land 15min North of Cambridge. There are a System 2.0 cable and a 5 tower Rixen, a straight line cable and a great range of UNIT obstacles, situated in a unique location within farmland in the fens. It is run by brothers Ben & Terry Hannam along with Ben's wife Jess Hannam. Their facilities, which include toilets, changing rooms, cafe and car park.