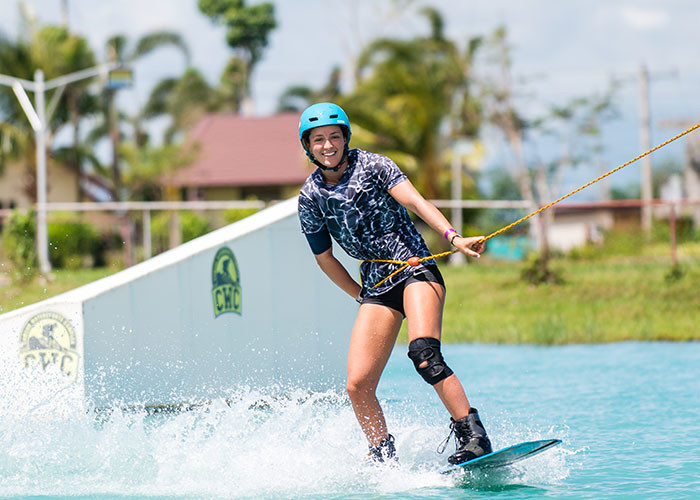 28 Mar

Julia Castro | From Kitesurf to Wakeboard

Posted at 16:35h

in

Women

Julia Castro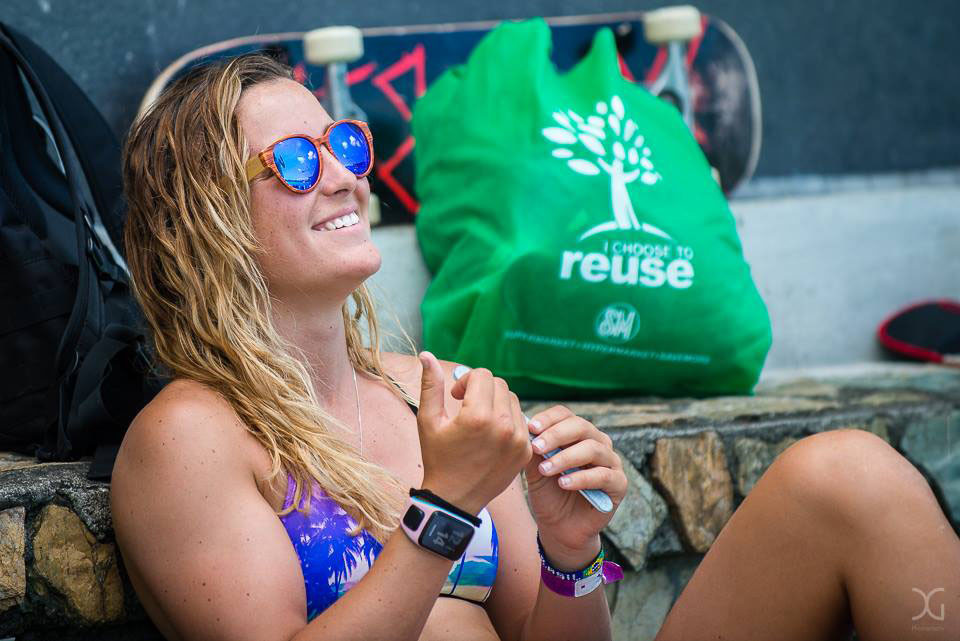 Age : 22 years old
City, Country : Spanish / Danish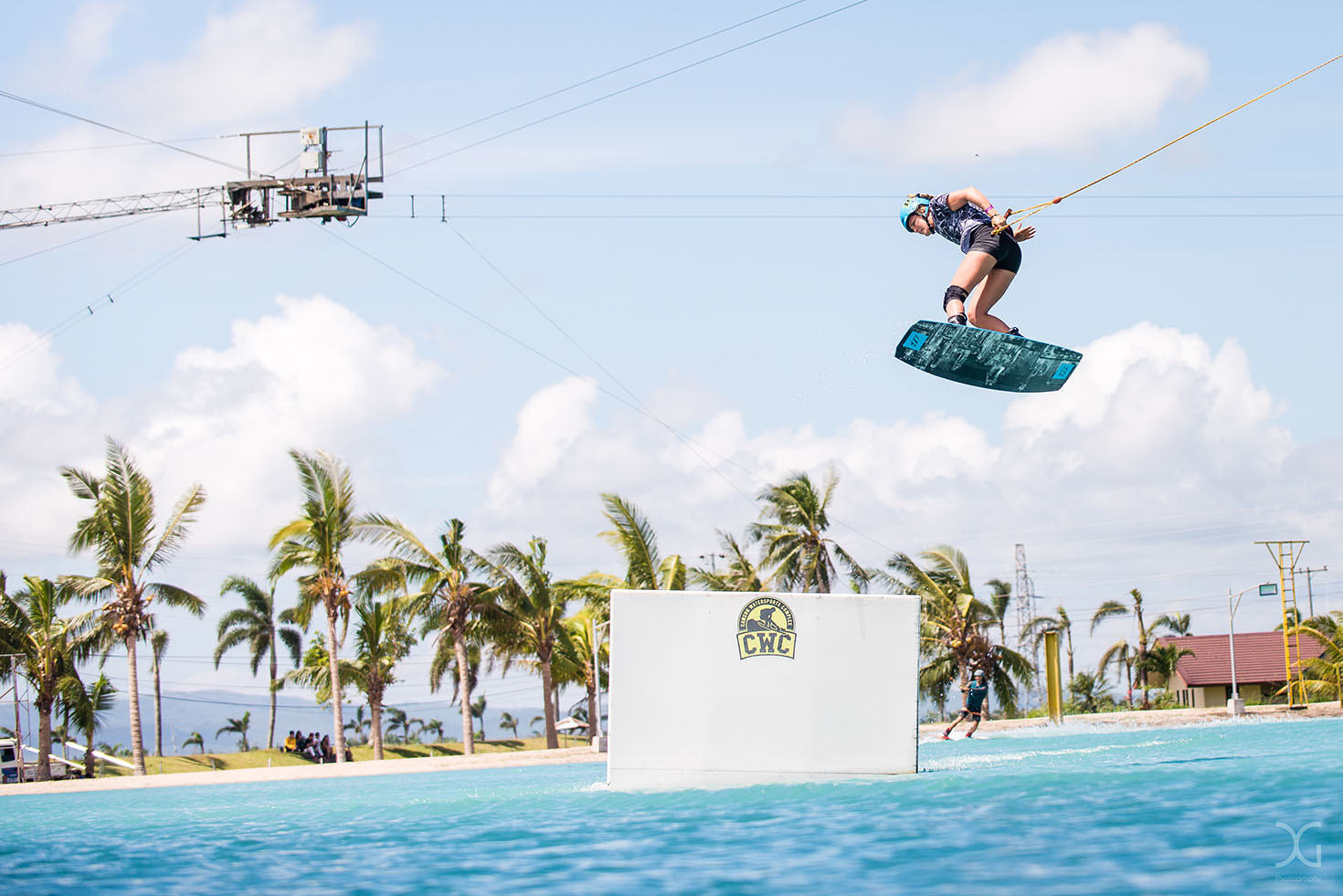 ---
Tell us a little bit about you ?
Hi Unleashed! My name is Julia Castro. I am a Spanish Kiteboarder and an aspiring wakeboarder from Fuerteventura (Spain). I'm the eldest of five siblings and at the moment I am studying (or trying to) Economics and Business Administration at a University in Denmark.

How long have you been kitesurfing ?
I started kiting in 2011 when I was 17. So not so much compared to all my kite friends 🙂

What attracted you to the world of wakeboarding ? And when ?
It was because of a friend of mine…Brais! I was coming back from the Kite Spanish Championships back in 2014 and I got a call from him saying I had to stop at "Wasa Wake" a beautiful 2.0 in the mountains in Almeria. I completely loved it! I spent two more weeks of wakeboarding after that and went to the Spanish Championships and got 2nd place!
In 2015 I broke a shoulder ligament kitesurfing and had surgery so I had to wait until the beginning of last year to start doing watersports again. I spent one month at CWC, went again to the Nationals and I won this time! It also gave me a ticket to represent my country (Spain) at the IWWF Europeans in Tel Aviv where I got 6th place. I was recently included in the 20 invitations to compete with the Pro Women of the Plastic Playground competition. Stoked on life hey!

How do you feel about competitions ?
As I mentioned, I've done some comps already…I have a love-hate relationship with competitions. I love to compete and test myself against the others and against myself…but I also get so extremely nervous that sometimes it's not fun at all! I am really looking forward to the worlds in CWC since it's my favorite cable and I love the vibe there 🙂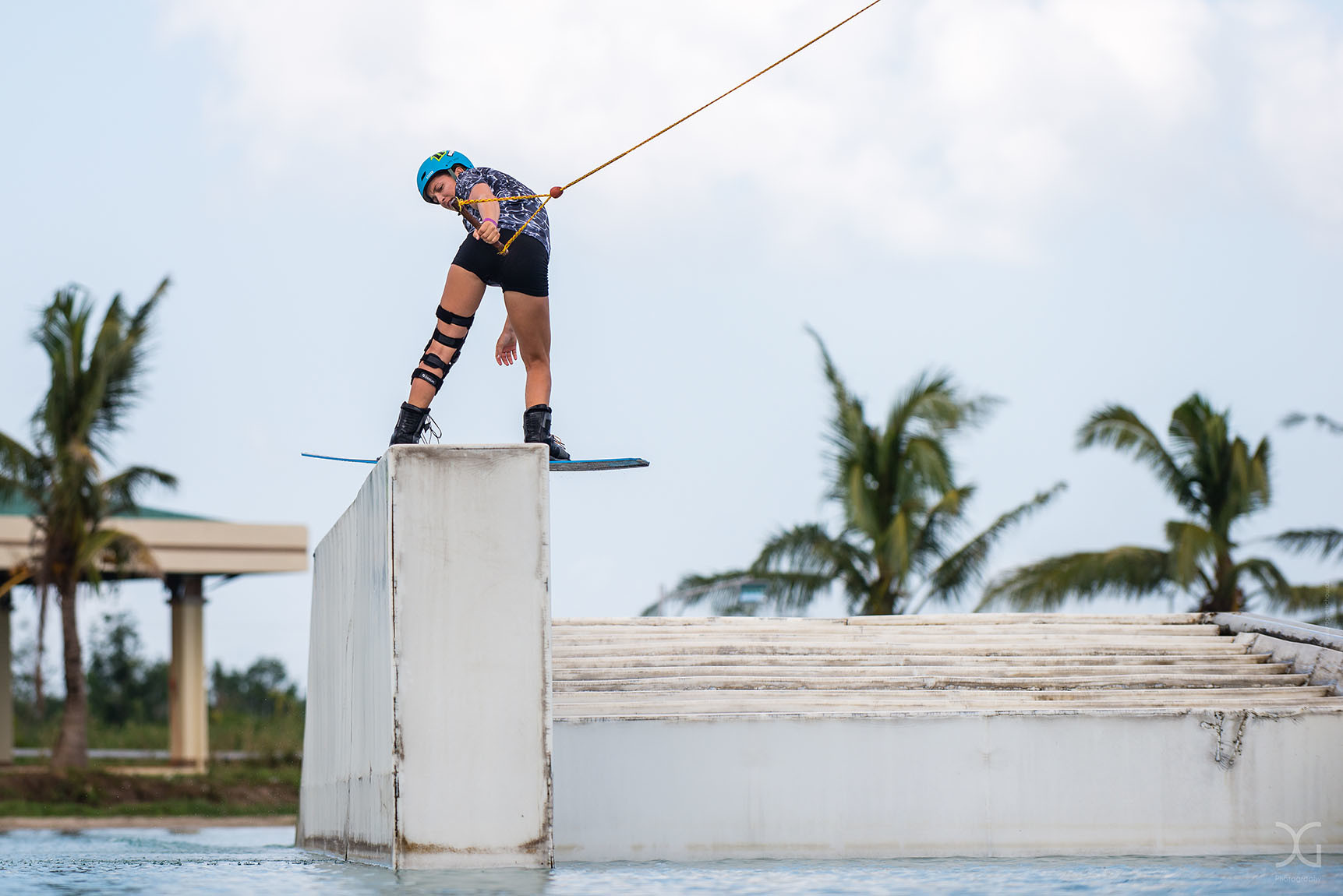 What trick(s) are you most proud of ?
Well, I learn new tricks every day… and pretty much every trick makes me proud. I also love airtricks hehe ! 😛

What else do you enjoy doing besides riding ?
I really like sports in general, I've been practicing them since I was practically born. Sports is pretty much everything in my life. Besides sports I love to spend time with my family and photography, and reading and…so many things !

Who is you favorite wakeboarder ?
Regarding guy wakeboarders, I really like the style of riding of Wes Gumpel. I saw him last year at C-Dub and I was so impressed how easy he made everything look. As far as women go, my idol is Maxine Sapulette!! Of course Julia Rick is the Goddess of wakeboarding and Anna Nikstad is just awesome too.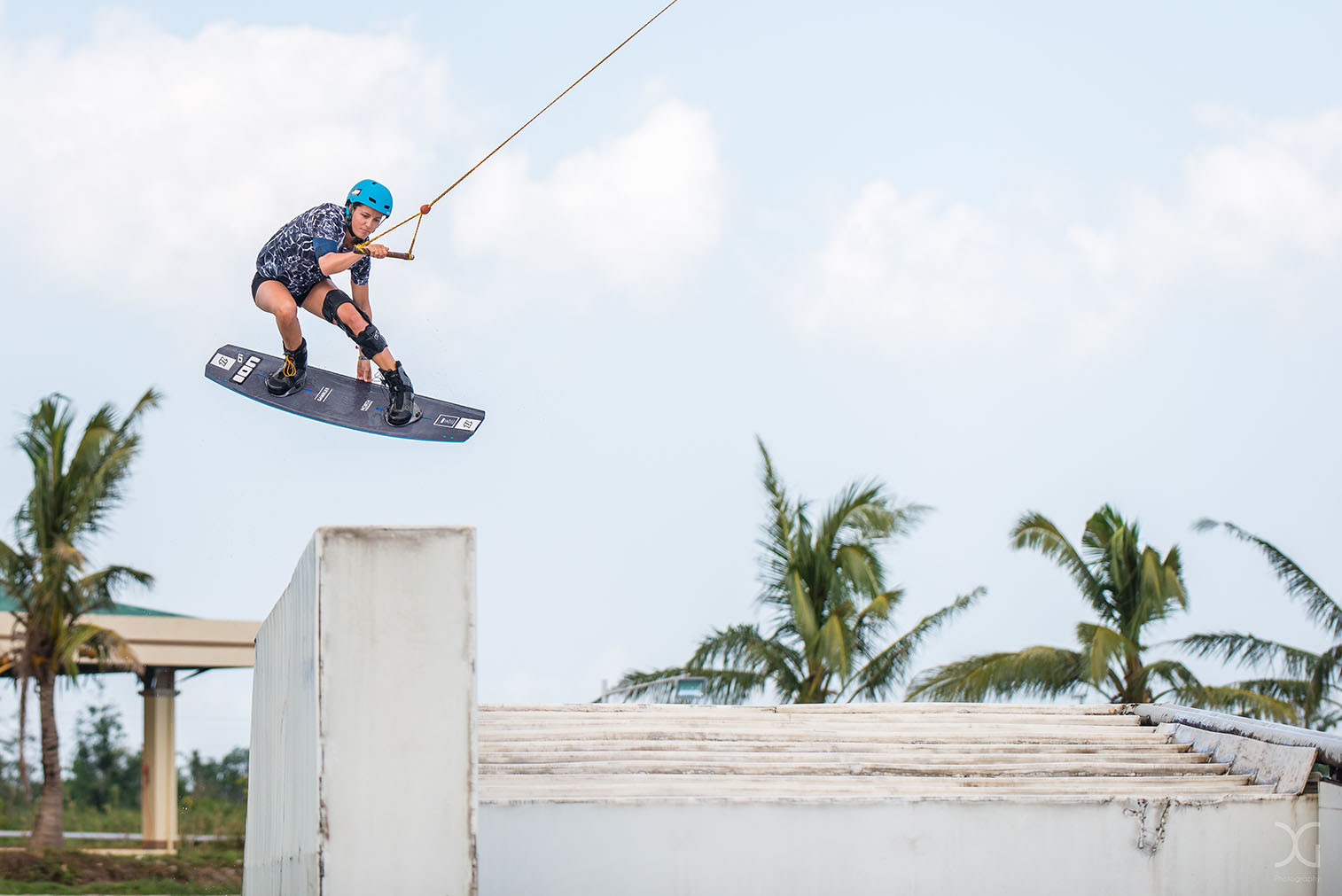 Who pushes you the most ?
Everyone! This is one of the things I love about wakeboarding. It doesn't matter which awesome trick you just did, people won't be impressed (or at least they won't tell you) and that will push you to do more. People in wakeboarding are really friendly and helpful. I love it! Everyone is always willing to give you tips or ride doubles. I guess it's probably because I'm a girl – haha. Lately girls are pushing the level much farther and it's so motivating. They are showing the rest of the world that we can also do "guy stuff".

Who would you like to thank ?
Daniel Gütschow for the awesome photos. Without photographers like him, we would be no one.
To all my friends from CWC, for pushing me, for the fun, for the friendships. Thanks to my family for supporting my crazy dreams.
To my sponsors & partners for making it possible for me to keep going: North Kiteboarding, ION Spain, Lavandería el Cardón, Organicup and more.
And to you Unleashed for giving me the chance to say HI! 🙂 Big thanks!

www.fuertejulia.com
www.facebook.com/fuertejulia
www.instagram.com/fuertejulia
JULIA CASTRO FROM KITESURF TO WAKEBOARD