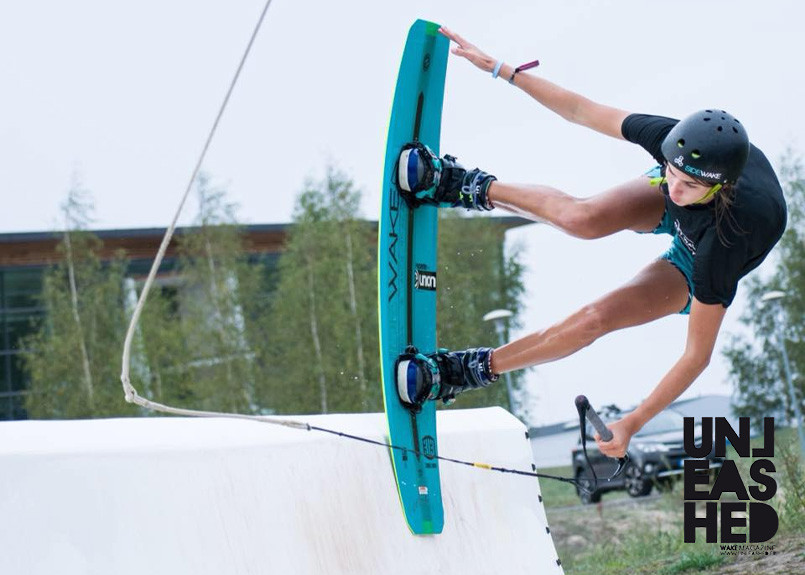 08 Aug

Justine Zonne | Wake You, Latvia

Wake girl alert ! From Latvia, Justine Zonne made her first edit at Wake You cable park. We don't often get videos from that kind of little countries. Hope this is the first of a long series !
Justine Zonne Wake You
More videos on Unleashed Wake Mag.
Wake You
Wakeyou is a two-tower cable wake park by Riga airport.
Wakepark features solid HDPE obstacles:
small kicker 0.90m high
large spine kicker 1.10m high
classic flat box 18.00m long
incline pipe 12.00m long
transition funbox 23.00m long
quarterpipe 3.00m highFull set of rental equipment.