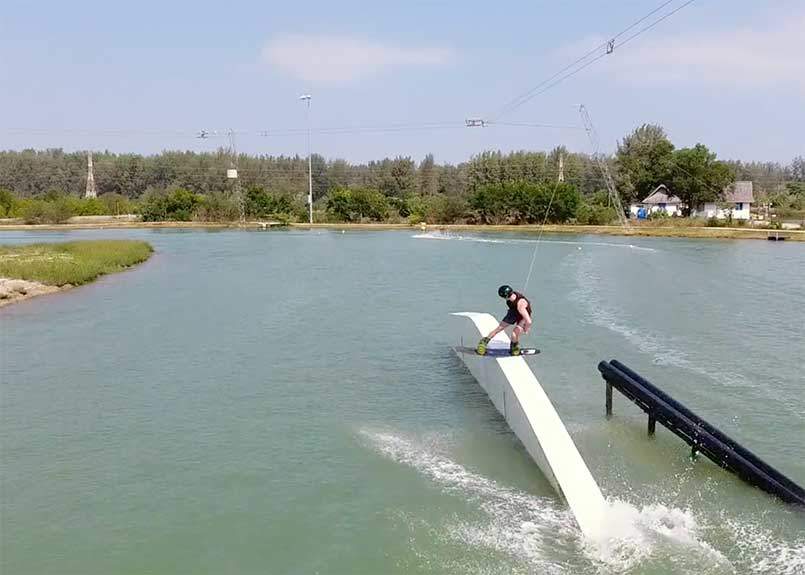 07 Mar

My kind of Thaïland | Robin Rousseau

Réalisation : Théo Mistaudy, Robin Rousseau, Louis Mistaudy

Cet hivers les gars de Rouffiac se sont envolés pour 5 semaine de ride sous le soleil de la Thaïlande. C'est surtout assez de temps pour sortir une jolie vidéo de Robin, réalisée avec les frères Mistaudy Théo et Louis à International Wake Park, Phuket.

My kind of Thaïland from Théo Mistaudy on Vimeo.
My kind of Thaïland
Théo Mistaudy, Robin Rousseau et Louis Mistaudy
L'an dernier les frères Mistaudy s'envolaient déjà vers
International Wake Park, retrouvez la vidéo avec #unleashedwakemagfrance
Plus d'infos à propos d'International Wake park ?
Rendez-vous sur le site web ICI