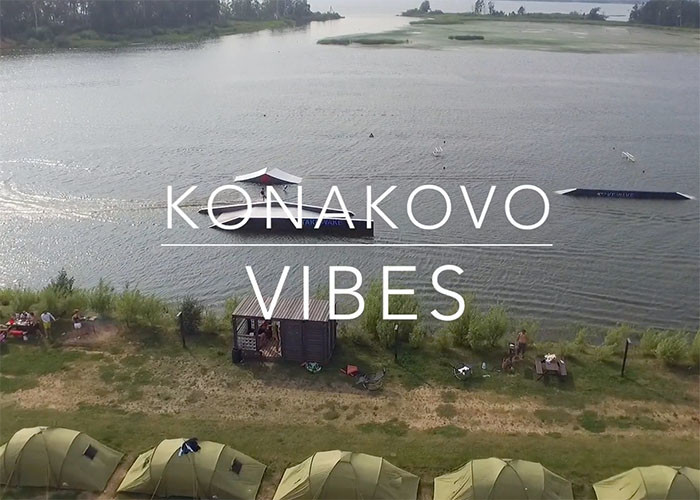 06 Oct

Konakovo vibes – 2016 season

Check the edit of the 2016 season at Take Wake Konakovo 

Konakovo vibes from Daria Dulneva on Vimeo.

Featuring : Sergei Tarakanov, Terry Bailey, Nikita Kurkov and Roman Ovodov.

This is the Russian winching spot at 125 kilometers from Moscow.
A complex with many activities : boat to practice wakeboard or wakesurf, reversible winch and X-jets.
We find there a reversible Winch that does not leave anyone indifferent, designed by Nikita Martyanov, which has no analogues in the world.
A magnificent panorama of the Volga in all the club and an hotel complex  located just between the water and the forest.
There is the best wave of the professional towing Super Air Nautique G23, of 2014.
A new idea of a trip, in a good atmosphere !