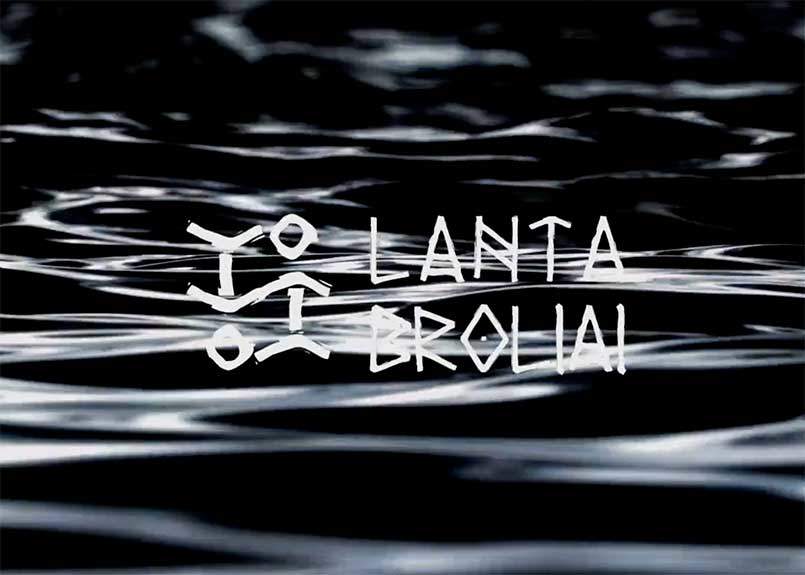 18 Mar

LANTABROLIAI | Lithuanian wakeboard movie

The first wakeboard movie from Lithuania is available! A lot of work for this video that puts Lithuanian wakeboard in the spotlight.
8 riders and 6 parks for 40 minutes of wakeboard as we love it !

Movie director : Lukas Pačkauskas

Riders : Jonas Skernevicius, Povilas Vaisiauskas, Dagne Baniukstyte, Jonas Krisciunas, Domantas Kazickas, Ovidijus Boiko, Dominykas Liekis and Donatas Ivanauskas

Wakeparks : Wake way, Wakefield, Wake Village, Splash Miami, Splash Wakepark and Wake pond

LANTABROLIAI from Video Fly on Vimeo.
LANTABROLIAI
Lithuanian wakeboard
Check out Angelika Schriber and Carro Djupsjö invited to Lithuania,
at Wakeway for wakeboarding, hang out and
do a girls coaching clinic on #unleashedwakemag