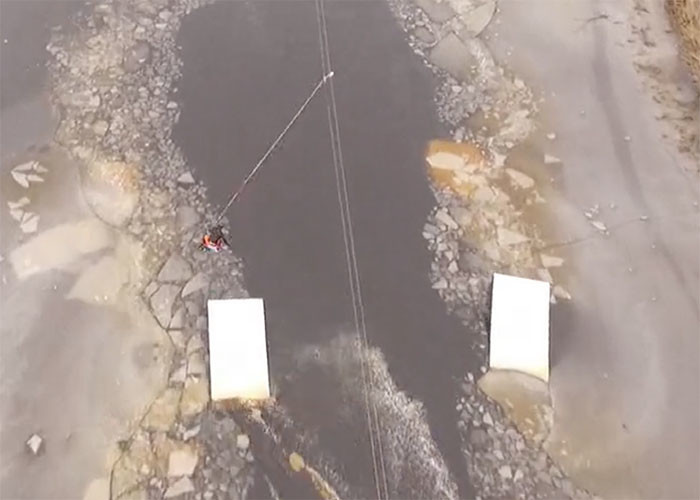 15 Dec

LMT Mini rampas | Marupe Wake Park

Winter edit at Marupe Wake Park 

When they wants to ride, nothing can stop them.
Filmed with Kristaps Gredzens, a mini skate ramp and icy wakeboard shred.
---
Marupe Wake Park – LATVIA
The park is located just 20 minutes drive from the city center and 15 minutes from the seaside. Extensive landscaped beach, volleyball court, sauna, cafe with terrace, green surroundings and the peace of the city rush. 
Cable's team is a group of passionate wakeboarding enthusiasts who share a common passion and vision for wakeboarding spirit and cultural development. Their mission is to make MWP the European wakeboarding destination.
More about them here
↓