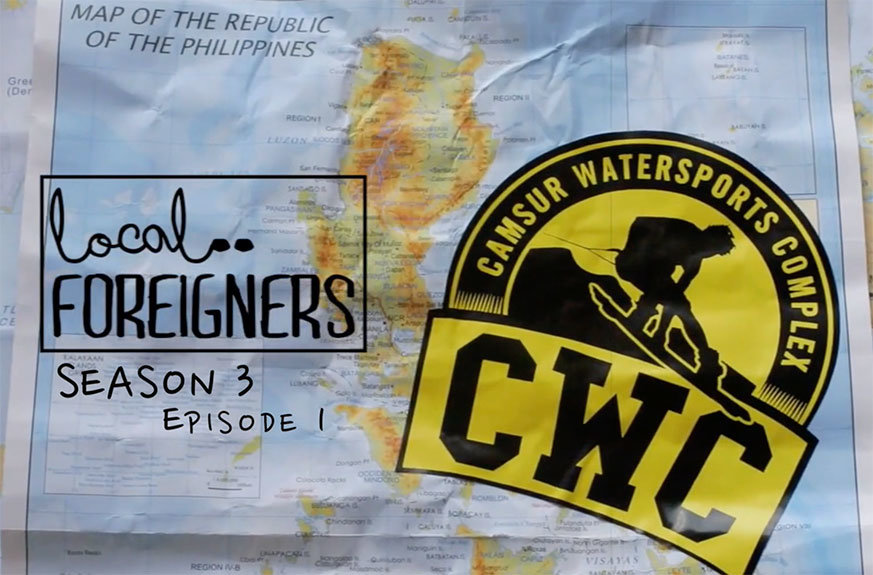 16 Dec

Local Foreigners | Season 3 – Episode 1

All year round, riders from all over the world fly to the Philippines at CWC (Camsur Watersports Complex). They come to ride for weeks, months on one of the best spots in the world to become "Local Foreigners".

Riders :  Juan Carlos (Spain), Spyke Stewart (Spain), Madison White (UK), and James Masterson (UK).

December 2018 from Chris Hopf on Vimeo.
Local Foreigners
Season 3 – Episode 1
Check out the Local Foreigners' edit from 2016 "Just Doods" on #unleashedwakemag
More about CWC (Camsur Watersports Complex) : 
"The CamSur Watersports Comlex is the first world-class watersports complex in the Philippines and in Asia. CWC aims to bring cable skiing to a whole new level and attract watersports enthusiasts from all over the world with its top of the line facilities and relaxing environment. This six (6)-hectare complex, with its 6-point cable ski system, is sure to draw guests, riders and spectators by the thousands. Because of good weather conditions, cable skiing in the park can be done all year round."