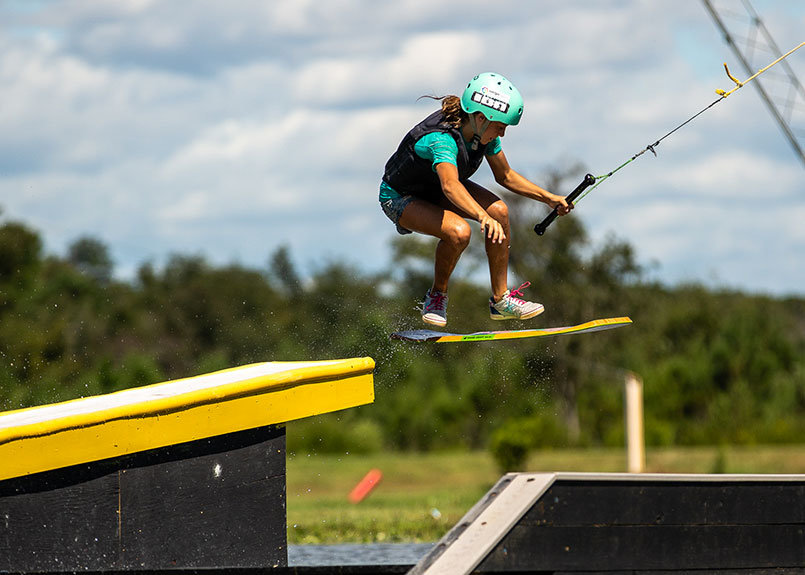 30 Oct

LOCAL HERO | TELMA CESTER

Posted at 16:20h

in

Women

Telma Cester interview by Edgar Petrenko / photo by Jeff Mathis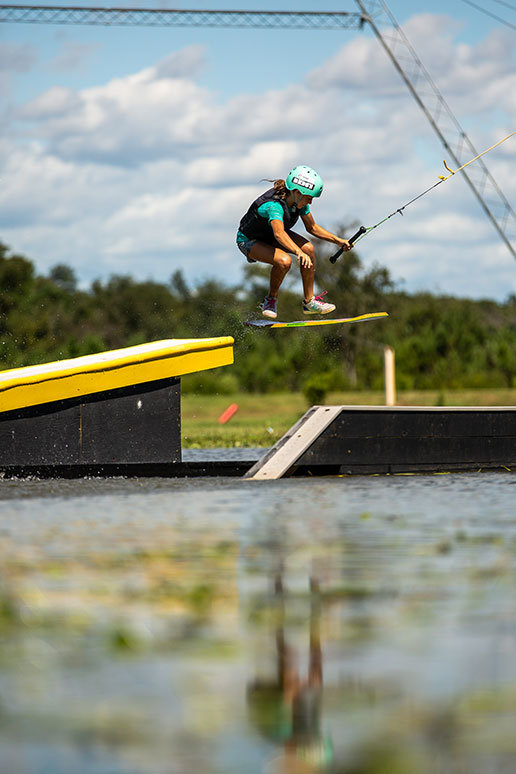 Age : 13 years old
Hometown : Barcelona / Castelldefels
Sponsors : ION , Liquid Force , OCP cable park , DWS system ,Munich, DoubleAgent USA
Musical Genius : Pop, American Rap
Movies : Zombies & Scary movies.
Hairdo : Long brown hair always.
Fave Food : Pasta, rice, meat & fish and always soup.
Superstition : Don't eat two breakfasts, odd numbers of biscuits' packs.
Overrated : Waking up early.
Dream Sponsor : Redbull, Nike, Adidas, GoPro.
Travel or Home : Travel with my amazing Spain Team.
Bad habit : Going to sleep with headphones on while listening to music.
Wakeboarding or Wakeskating : both. Depends on the Cablepark and the obstacles.
Future : Continue with my studies and of course with my favorite sports.
Follow her on Facebook and Instagram
Check out her last edit wakeskating around OCP on #unleashedwakemag
LOCAL HERO
TELMA CESTER