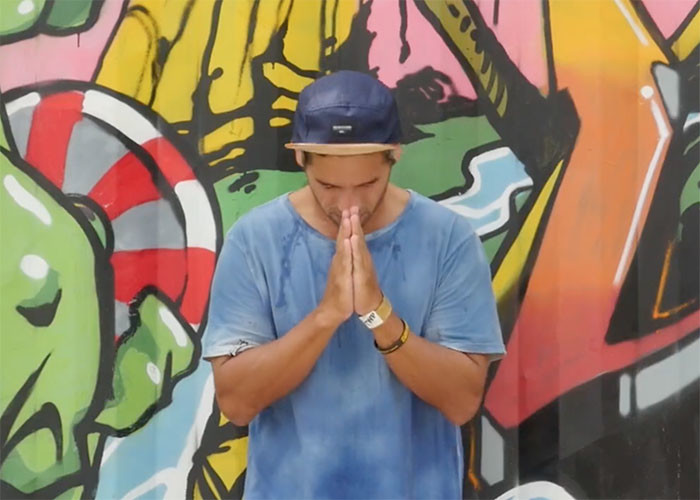 20 Nov

Lucas Gonzalez Spicy Thai Wakepark

Lucas Gonzalez spent two months wandering around the country walking and filming. Particularly one week on the mythical Bangkok Thai Wakepark cable and came back with this spicy edit. Lucas's riding is growing and is Asia trip marked a before and after in its style and today is one of the most important referents of Argentina.
Thai Wakepark is a beauty, but it is a technical cablepark because of the distance of the obstacles of the line and the complexity of the modules. He has the opportunity walked in the footsteps of some of the great riders like Daniel Grant and Victor Salmon.

FILM: Nicolas Guido.
EDIT: Lucas Gonzalez
MUSIC: FOALS – A KNIFE IN THE OCEAN

Lucas Gonzalez Spicy Thai Wakepark from Acid Winch Crew ♆ on Vimeo.