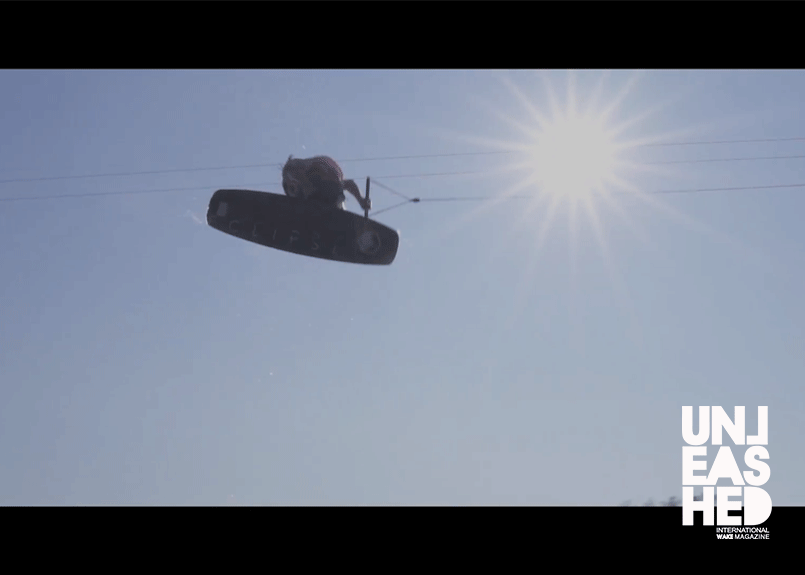 30 Aug

Made in Italy | Gabriele Castellani & Giovanni Grossi | Starwake

Italian wakeboarders and filmakers Gabriele Castellani and Giovanni Grossi are pleased to introduce you to their new project : Made in Italy !
Made in Italy
This video presents the wakeboarding world in Italy, its riders and parks where every day they are training and having fun. For the first video of the series, they are riding at the Starwake Park !
Starwake Park
One of the premier water-sports complexes in the world, IWWF have chose Starwake for the 2015 E&A Cable Wakeboard & Wakeskate Championships. The Best Riders, like Timo Capl, Sam De Hann, Christopher Klein, Andre Botta have chosen Starwake as own cable for training before comp

etitions. The Size of both cables ( System ad Full Size ) are perfect for teaching,
the coach can follow the rider during all the lap ( perfect for childrens ). We can adjust the speed to make easier learn starting from the dock and other critical step like moto-tower turn and first air-tricks.

Specializing in wake camps, Starwake's coaches teaches in a fun, pressure-free environment.  We offers Full size and System 2 lessons to all ages and skill levels from iconic instructors. ( Individual or Group Lessons ) For us, wakeboarding is about fun. When you're having fun and you're around people you enjoy, you will get the most out of your time on the water !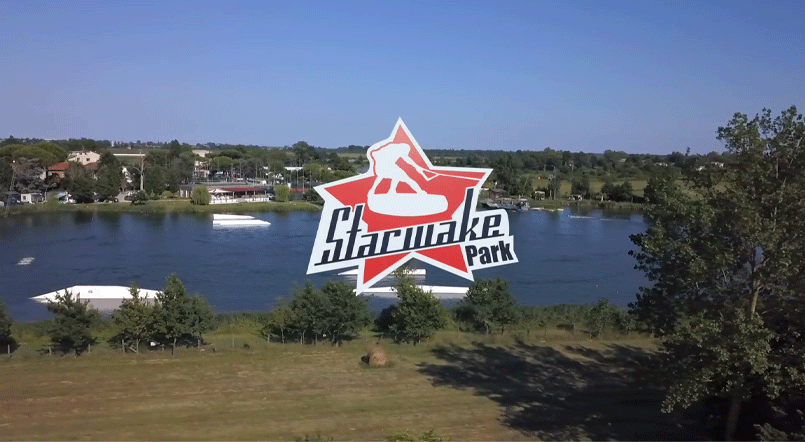 -Gabriele Castellani Giovanni Grossi made in italy-
-Gabriele Castellani Giovanni Grossi made in italy-