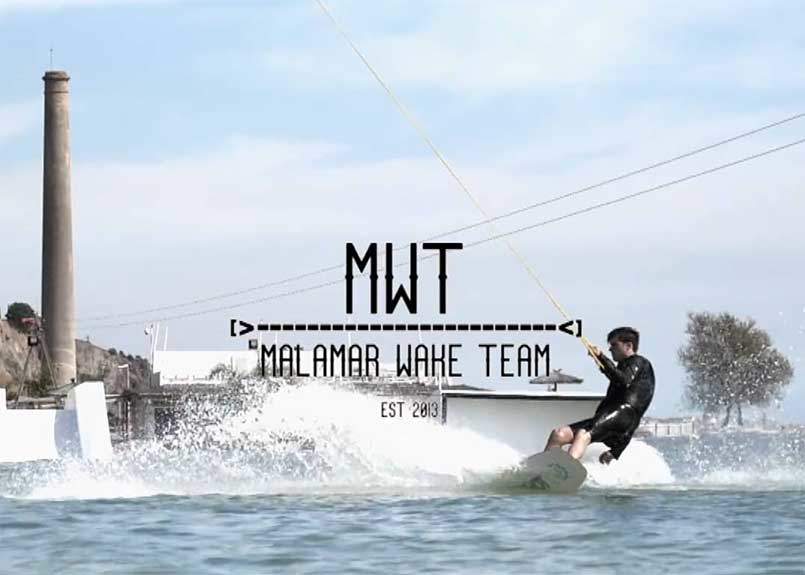 17 Mar

Malamar Wake Team 2018

Peter NM, Alvaro Kaviani and Edgar Pinyol don't waste time and take advantage of the first rays of sunshine to shred the park of Malamar Wakepark !

MWT 2k18 from PeterNM on Vimeo.
Malamar Wake Team 2018
Check out their last video from last october on #unleahedwakemag
The park is located in front of the Mediterranean, the first oasis of Barcelona. Wakeboarding in salt water, chillout areas to disconnect from your day, the park was inaugurated in June 2013 and has become one of the best wakeparks and leisure centers in the country due to the quality of its freestyle obstacles.
"You can get there by car, train, bike or walking along the promenade of Barcelona."
Malamar lives in the Mediterranean and is open all year round.