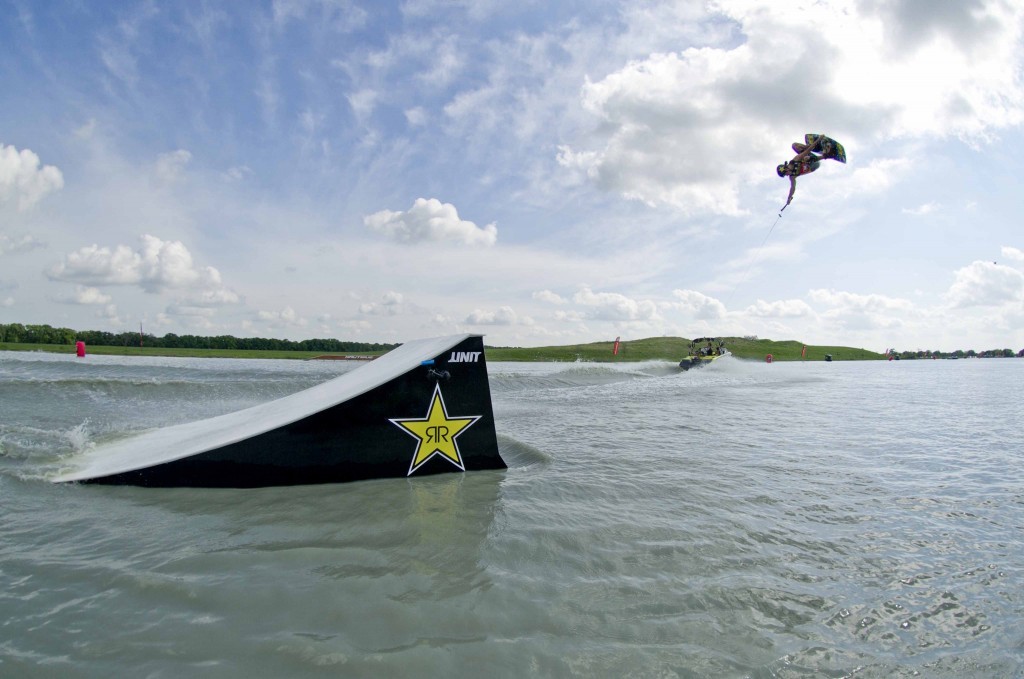 16 Sep

Malibu Houston Pro , Hangar 9 host the Second stop of the WBWS

Malibu Houston Pro

The second stop of the Wake Park World Series will take place at the all new Hangar 9 Wake Park inside the Bel Ray Action Sports Park near Houston, Texas as the Malibu Boats Houston Pro Presented by Rockstar is ready to begin on Friday, October 2nd. Both the Pro Men and Pro Features Divisions are sure to thrill everyone on the shore as the top three in the standings in both divisions are separated by only a few points leading into round two. Tom Fooshee currently leads both divisions but he has Noah Flegel, Chandler Powell and Jake Pelot all ready to take over the top spot.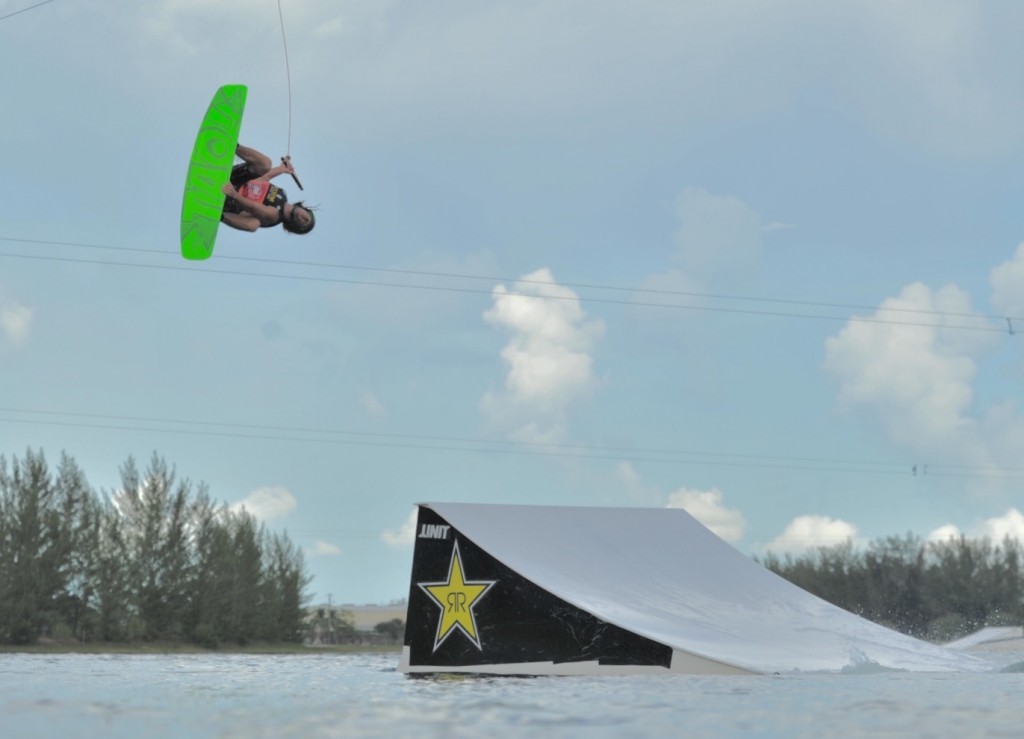 "The WWA Wake Park World Series is always a thrill to watch, drawing in fans and participants from across the globe," said WWA President Shannon Starling. "Pat Panokos continues to help bring innovation to the sport as well as a great partnership with Malibu boats to the all-new, world class facility in Houston. The best park riders in the world will be in Houston, Texas on October 2 – 4."
There will be more than $20,000 on the line in Houston as the Wake Park Pro Men and Women will be competing in Traditional and Features Only Cable events.
"The Malibu Houston Pro will be one of the best events of the year," said Fooshee. "We have been given the opportunity to ride a couple of new parks this year and I'm stoked to compete at Houston's new Hanger 9 Park facility. Malibu has been doing an amazing job with creating new events and making them happen. I'm looking forward to great weather and a great atmosphere at the second round of the WPWS."
About Bel-Ray Action Sports Park, A Three Palms Facility
Bel-Ray Action Sports Park is a 255 acre park with various activities and venues available to the public. With the help of ESE We Make Tracks Inc., Bel-Ray Action Sports Park has been established as a premiere facility in the greater Houston area. Open 7 days a week, Bel-Ray Action Sports Park continuously develops its property to benefit the customer. With 5 premiere motocross tracks, 2 peewee tracks, and a Pit Bike Track Motocross is one of the main focuses of the park. 2015 also brought several exciting additions to the park including the development of our new BMX track, an on-site boat dealership (SMG) and Hangar 9 Wake Cable Park. Bel-Ray action wants to welcome Austin Singleton and SMG Wake and congratulate them on making Conroe, TX their new home. Bel-Ray Action Sports Park also offers other activities such as Camping, Jet Skiing, Fishing, an open venue available for rent, and adventure racing ready areas.