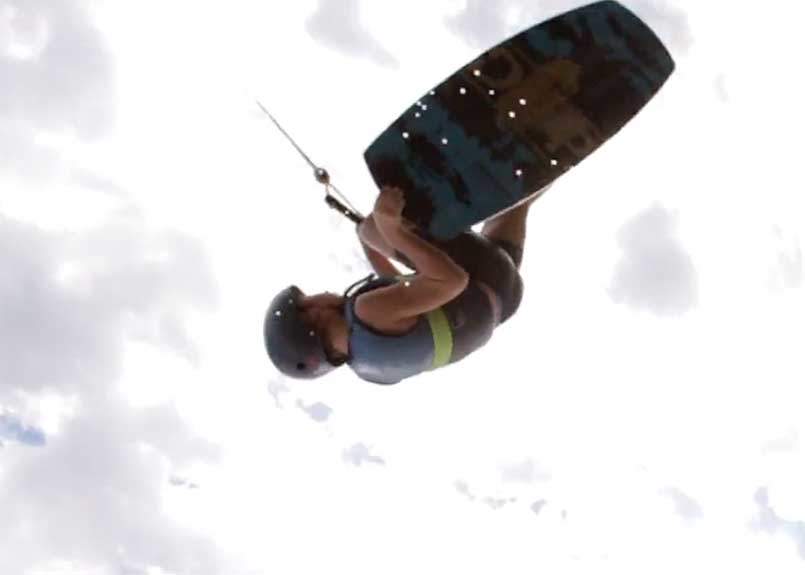 21 Feb

Mason Meng 2018 | GoWake Cable Park

Only 9 years old but already a young gun, Mason Meng sets fire to his homespot !

Video by Jacob Vinall

9 year old Wakeboarder – Mason Meng from Jacob Vinall on Vimeo.
Mason Meng 2018
GoWake Cable Park
Check out Mason's last edit on #unleashedwakemag
About GoWake Cable Park
GoWake Cable Park Mackay is Australia's newest wakepark, opening in late 2013. The Mackay region is home to some of Australia's most pristine beaches and only a stones throw away from ancient reefs teeming with tropical marine life. The city of Mackay is approximately 90 minutes south of tourist hot spot Airlie Beach with readily available transfers to the Mackay region. GoWake Mackay is the perfect for beginners wanting to kneeboard or wakeboard and hosts 2 kickers, 2 fun boxes and 3 rails which will keep even the most talented riders busy experimenting with multiple lines and options. This integrated community will consist of 2 cable lakes with lakeside apartments and housing blocks available.