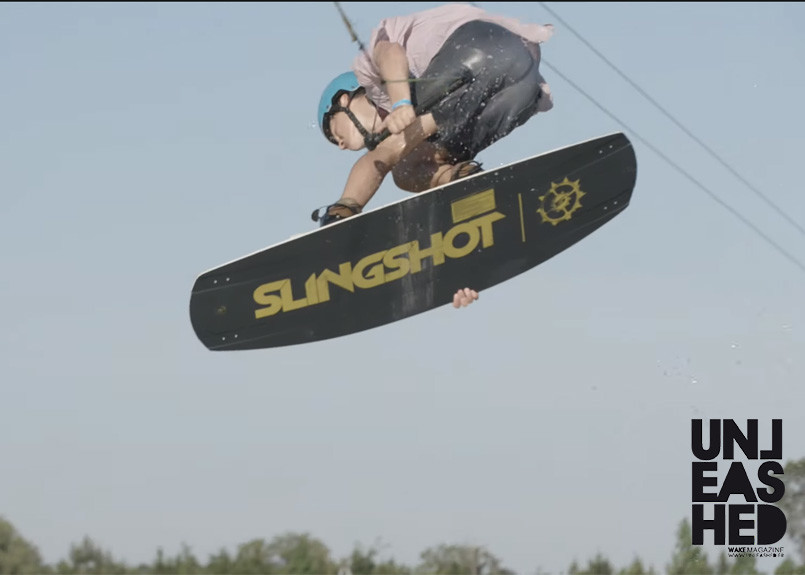 08 Aug

Matty Muncey | Valdosta Yardsale 3

Valdosta Yardsale is one the most entertaining contest in the world. Matty Muncey is a rider from Great Britain who took advantage of it to make an edit of his best runs there. Shredding it all !
Matty Muncey Valdosta Yardsale
Watch Matty Muncey vs Nico Von Lerchenfeld battle PP World Series on Unleashed.
Valdosta Wake Compound
Quinn Silvernale and Luke Tilt crossed paths wakeboarding while attending the same college. While traveling and riding at different spots in the country as well as abroad, they formulated their own idea for a wakepark. The ideas transformed into a business plan that was presented to potential investors and fiancial institutions. Valdosta Wake Compound started in 2011 with a 2 tower system on a 10 acre fishing lake. While running the two tower wakepark, VWC acquired and developed a 30 acre facility with custom developed ponds and a 6 tower Full sized cable system where they are currently located today. The crew at Valdosta Wake Compound is constantly pushing the sport and the facility alike and have come to develop a moto of "dedicated to progression", which is fundamental to the day to day operations at the compound.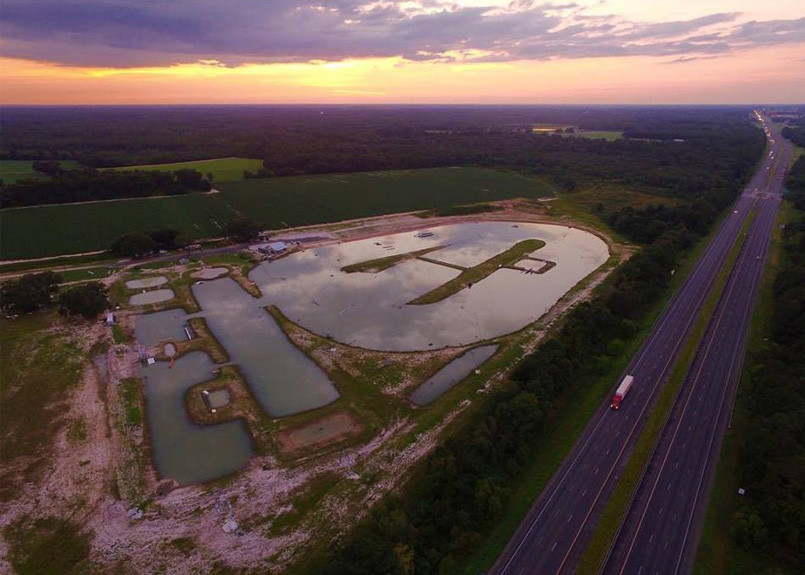 -matty muncey valdosta-