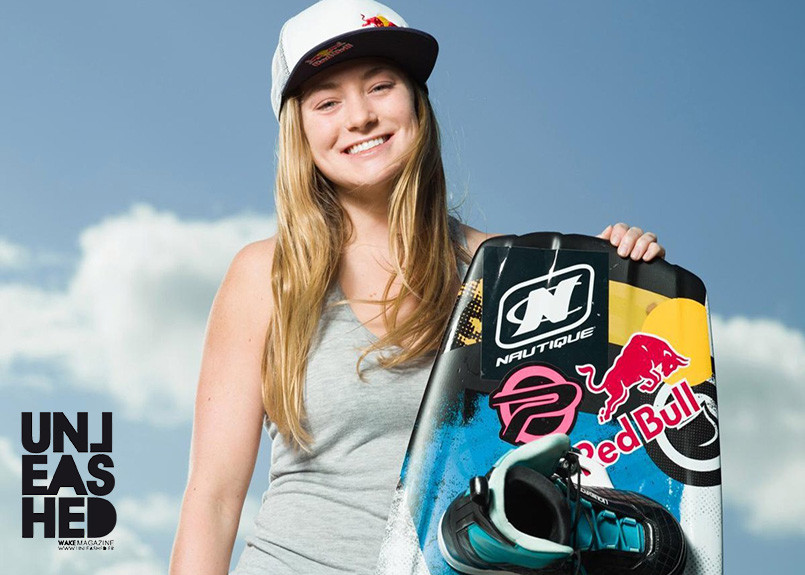 15 Apr

Meagan Ethell Shining | OWC

Meagan Ethell is shining at Orlando !
Under, over and all-around
Filmed by Guenther Oka, nothing can't stop the floridian rider who makes the difference at OWC.
Video from Meagan Ethell on Facebook.
Meagan Ethell shining is not the only one  wake video on Unleashed Wake Mag, find out some more !
Orlando Watersport Complex
Standard Cable is a great place to learn the basic, improve your skills, or just hangout for the day. This cable operates slightly slower making it easier for beginners and first timers to learn the fundamentals of watersports.
OWC offers an Advanced Cable lake designed for riders who are ready to step their riding up to the next level. We are the home to many pro riders and a destination for pro riders from all over the world. Our Advanced cable offers a variety of Unit features and even a few custom-made OWC signature rails.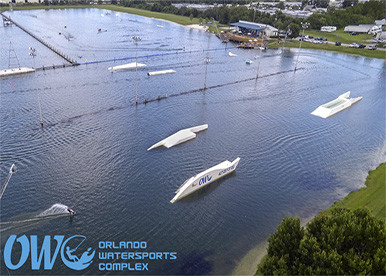 OWC website.