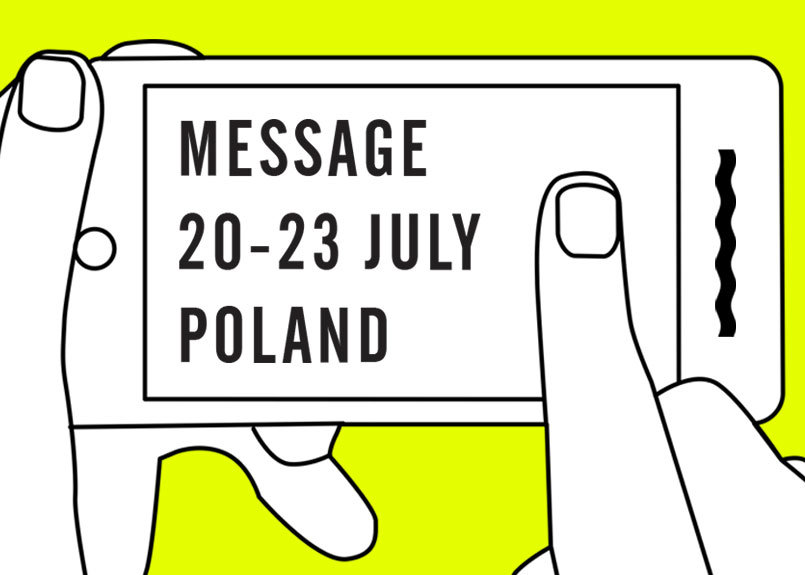 04 Jun

MESSAGE FROM HECA WAKESKATES

A few days ago, several international wakeskators including the Heca Wakeskates riders received an important message!
They embark for a few days through the Polish parks. Lukas confirmed, Jose Corpuz from the Phillipinnes has already bought plane tickets, Blaze Coles from Norway also, Wakeskate Connection and Chech representatives confirmed too.

Wake Family Brwinów's Full Size will be the first stop:
"20 km away from Warsaw airports and close by other nice wakeparks, including Wake for Friends with b-level. Sleepover can be under tents at the wakepark or in the nearby hotel. We will have good discounts for riding for all who come during these days, and we will have some slots blocked for wakeskaters only."
1 Message :
"ALL WAKESKATERS LETS BIND THE POWER!!!!!
Together means more"
Check out Cruising Together by Heca Wakeskates on #unleashedwakemag